Leeds is a city with a lot to offer. It's a thriving, diverse, modern metropolis full of incredible attractions that is blessed by being surrounded by some of Britain's best countryside. It's the perfect destination for a richly rewarding city break full of contrasts and a central base for an amazing outdoor adventure.
Book yourself a hire car and you'll have the transport you need to see all the great things on our list of the best things to do in Leeds.
1. Royal Armouries
Armouries Drive, Leeds, LS10 1LT
The Royal Armouries is a fantastic free attraction that houses one of the world's best collections for exploring conflict and weaponry throughout human history.
There are six different galleries to enjoy plus an outside arena where live demonstrations take place, including thrilling jousting contests.
Among the highlights you'll see are a bronze Corinthian helmet from the 6th century BC, an armoured man and horse from the Middle Ages and a 19th-century Gatling Gun.
2. Henry Moore Institute
The Headrow, Leeds, LS1 3AH
This fabulous free gallery celebrates the world of sculpture and is named after one of Britain's finest exponents of the art – Yorkshire-born Henry Moore.
The Institute's exhibits feature new and established sculptors, with traditional and contemporary works housed in its galleries.
Guided tours are available with experts if you want to find out more about the story behind the sculptures. There's a busy programme of talks, courses and events to watch out for as well.
3. Yorkshire Dales National Park
Yorkshire Dales National Park is home to some of Britain's best-loved landscapes. The unspoilt valleys provide plenty of inspiration for cycling and hiking, as well as the perfect backdrop for some stunning photography.
Explore picturesque villages such as Grassington and discover a sprawling cave network underneath the rolling hills. In Wensleydale you'll also find the Dales Countryside Museum, with collections dedicated to the social history of the region and a working steam train on the old Wensleydale railway.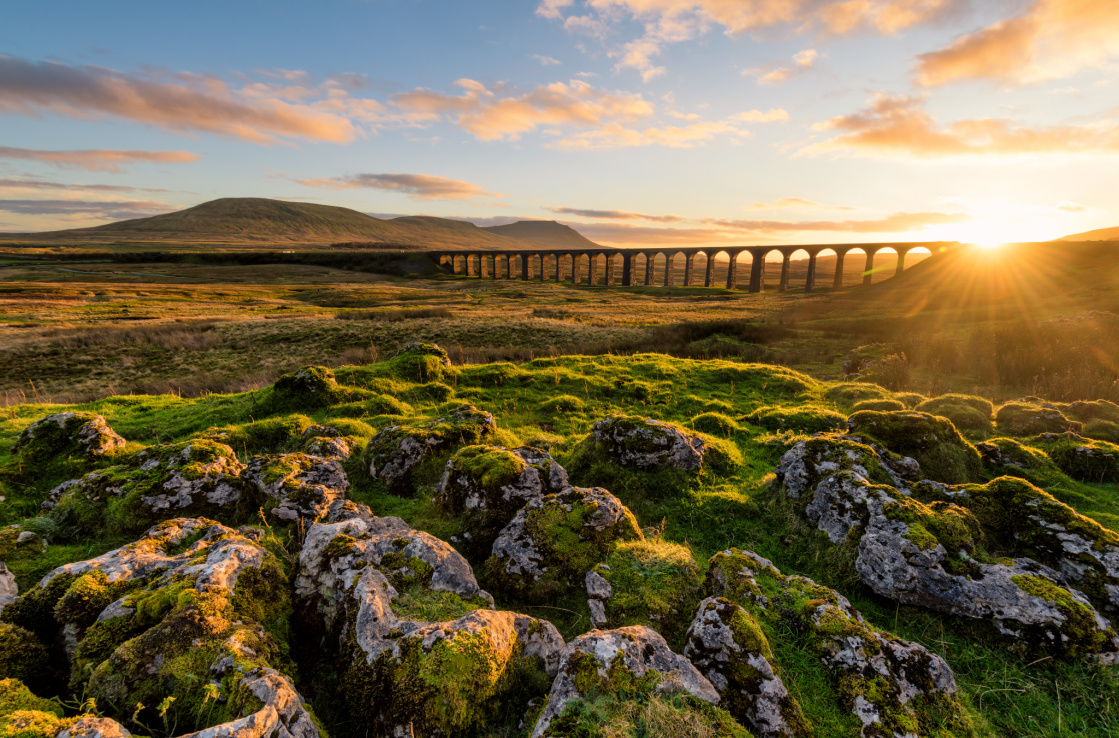 4. Leeds Industrial Museum
Canal Rd, Armley, Leeds, LS12 2QF
You'll find this acclaimed industrial museum in the Armley district, to the west of Leeds, in a building that once housed the world's largest woollen mill.
Discover how industries such as engineering, textiles, railways and printing played their part in making the modern city of Leeds, with displays showcasing old machinery, railway stock and industrial artefacts.
This picturesque canalside setting also offers a collection of restored steam locomotives, carefully recreated Victorian workers' cottages and a 1920s cinema showing short films about Leeds.
5. Yeadon Tarn
Cemetery Road, Yeadon, LS19 7UR
The suburb of Yeadon can be found to the north-west of Leeds, next to the Leeds-Bradford Airport. The 'tarn' is a man-made lake surrounded by a large public park between the high street and airport runway.
There's a playground for children, BMX track and picturesque paths for walkers. You'll find a bowling green plus facilities for anglers and water sports too.
Look out for brass band concerts held in the summer – or join the visitors who come to Yeadon Tarn just to relax, have a picnic or watch the planes landing and taking off from the airport.
6. Leeds Art Gallery
The Headrow, Leeds, LS1 3AA
Found in the heart of the city's Cultural Quarter, Leeds Art Gallery is home to a renowned collection of high-quality British art. The gallery has something for all artistic tastes, with sculptures, watercolours, prints and more contemporary collections all on show.
Marvel at masterpieces from the past, enjoy art from around the world and take inspiration from Yorkshire's own John Atkinson Grimshaw and Barbara Hepworth. Make sure you check in advance to see details of visiting exhibitions.
7. Roundhay Park
Mansion Lane, Roundhay, Leeds, LS8 2HH
Roundhay Park is one of the biggest of its kind in Europe, with woodland, parkland, lakes and gardens spread across more than 700 acres.
One of the highlights is Tropical World, home to one of the UK's biggest collections of exotic plants. It includes a butterfly house, aquarium and various animal pens too.
While on-site, you can also discover a small mansion house containing a visitor centre, a lakeside café, sports and music venues, a castle folly, golf course and tennis courts. Fish on one of the park's two lakes and relax and admire the fountains in the other.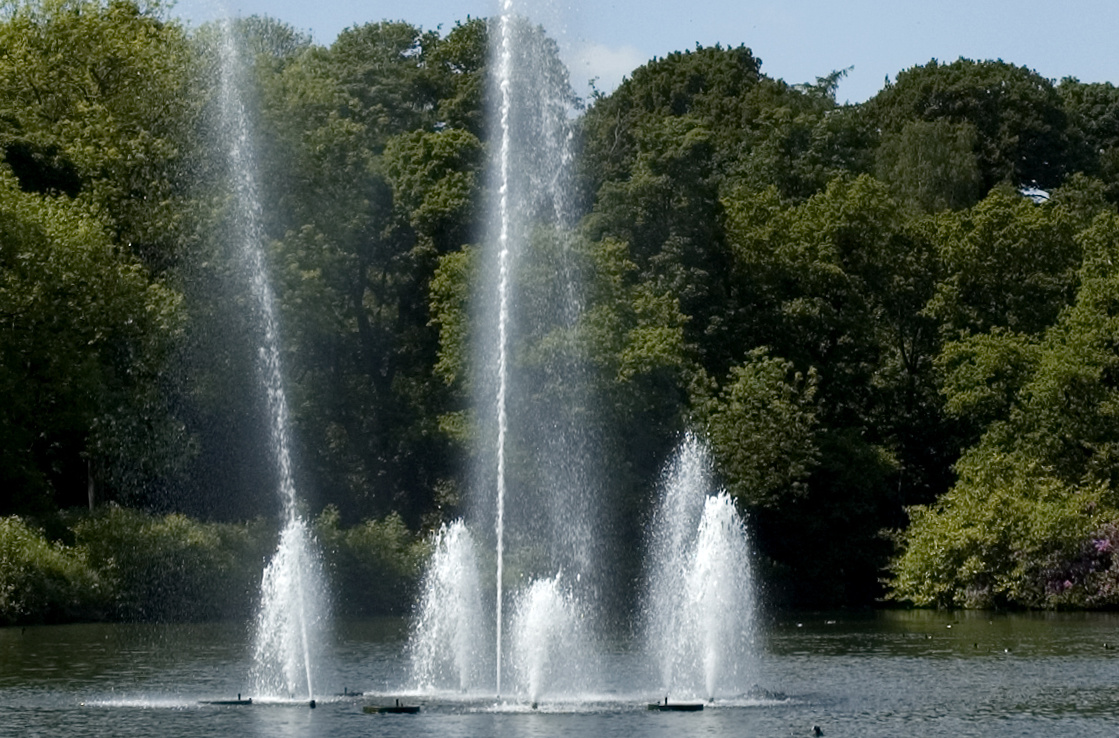 8. Middleton Park
Town Street, Middleton, LS10 3SH
Middleton Park, to the south of Leeds city centre, is a woodland full of natural beauty. It also offers recreational areas, including a golf course and children's playgrounds.
Stroll around formal gardens, fish in the lake, head for a game on the bowling greens and stop for refreshments at the small café alongside the visitor centre.
The Middleton Steam Railway is the world's oldest continuously working railway, which starts in one corner of the park. Volunteers regularly run trips from here to Hunslet in Leeds.
9. Marks in Time
Michael Marks Building University of Leeds, Leeds, LS2 9LP
The Marks & Spencer chain of stores originally started in 1884 as a humble Leeds market stall.
Pay a visit to this free interactive exhibition to follow the Marks & Spencer story and see how it grew into a global brand. Learn how M&S helped the government work out its rationing policy during the war and explore a rich range of stories, from boardroom battles to the introduction of avocado pears.
10. Leeds International Film Festival
Leeds Town Hall, The Headrow, Leeds, LS1 3AD
Leeds has a long and proud tradition on the silver screen – it's claimed the first film was shot here in 1888 – and it celebrates both its heritage and pioneering future with an annual film festival.
Held over a fortnight each November, the festival celebrates cinematic offerings from around the world as well as those from Yorkshire.
Festival programmes can accommodate more than 300 events across the city in venues such as Hyde Park Picture House, Leeds Town Hall, Otley Courthouse and the iconic Cottage Road Cinema.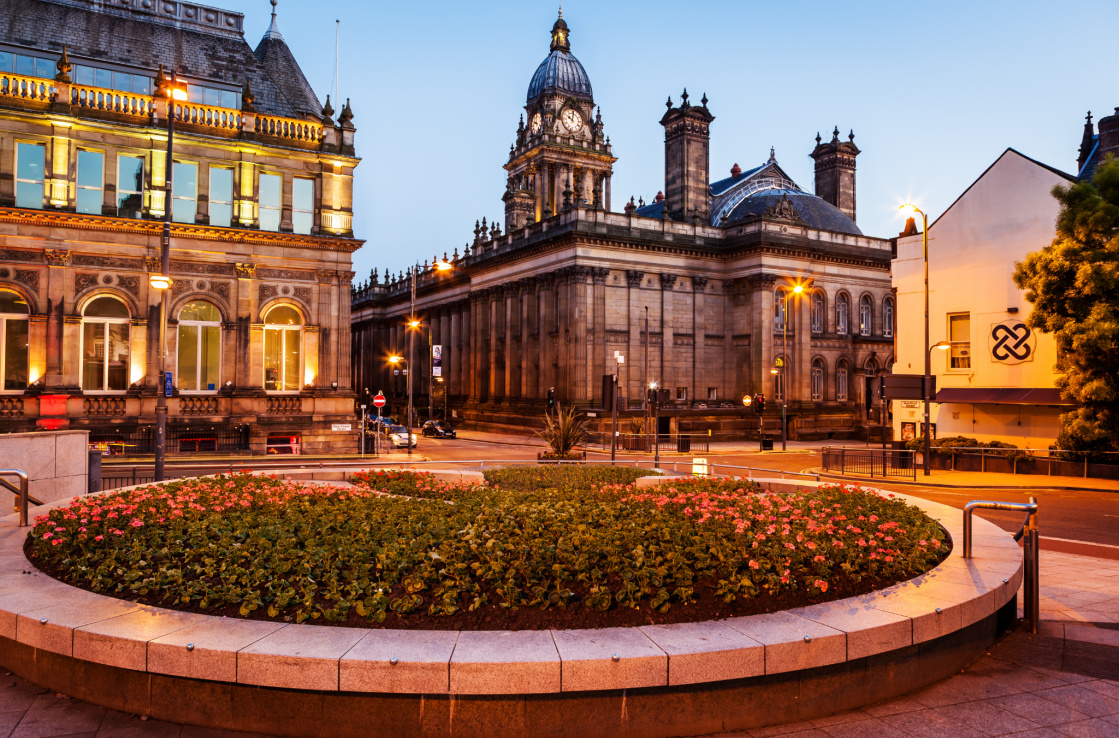 11. Leeds City Museum
Millennium Square, Leeds, LS2 8BH
This free regional museum is housed in the grand old Mechanics' Institute in Millennium Square. Inside, you can discover a wide range of exhibits from the permanent collection, plus a regular programme of exciting temporary exhibitions.
Displays include a stuffed tiger, a 3,000-year-old mummy and Roman floor mosaics. Other highlights include building your own miniature version of Leeds and films about the city's history. There are plenty of family-friendly exhibits for children to explore too.
12. Eureka Children's Museum
Discovery Road, Halifax, HX1 2NE
Eureka Children's Museum is an incredible interactive museum that is bound to broaden the mind and entertain. Located in Halifax, around a 40-minute drive from Leeds, the museum features six indoor galleries that explore health and the human body, environments from around the world, space, music and much more.
It's an action-packed and educational venue that offers a memorable day out for families with children of all ages.
13. Yorkshire Sculpture Park
West Bretton, Wakefield, WF43 4LG
Set in the gorgeous 18th-century estate of Bretton Park, Yorkshire Sculpture Park is home to some of the finest sculptures in the country. Since being established in 1977, this open-air gallery has been growing both in size and reputation and is now home to 60 sculptures – all proudly displayed amid 500 acres of idyllic countryside.
Sculptors from all over the world have held exhibitions at the park, but it's most famous for its collections by local favourites Barbara Hepworth and Henry Moore.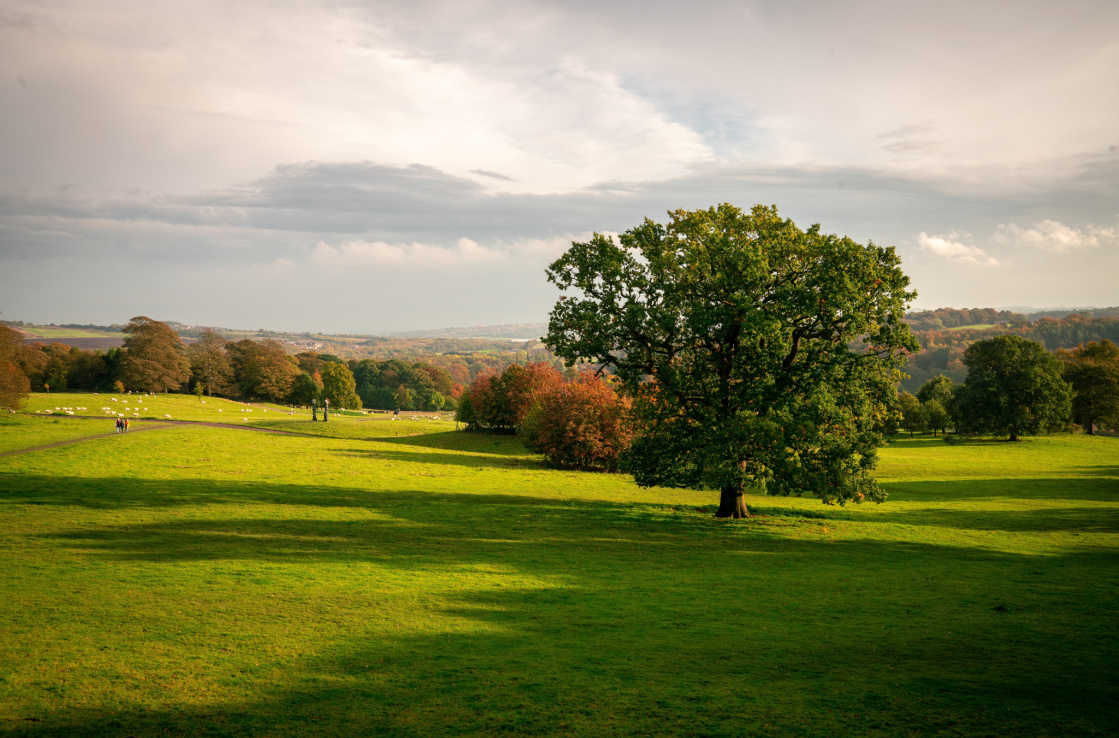 14. Rodley Nature Reserve
Moss Bridge Rd, Rodley, Leeds, LS13 1HP
This former sewage works is enjoying a new lease of life, having been transformed into an inspiring wetland nature reserve on the banks of the River Aire. Explore Rodley Nature Reserve to find rare plants and plenty of dragonflies, frogs, toads and newts.
It's a scenic place to spot migrating birds too – many waders and waterfowl use it as a stopover on their seasonal travels. There's also a visitor centre to help you to understand the area's natural beauty in greater detail.
Book your Leeds car hire today so you can experience all the best things to do in Leeds at your own pace.