Famous for its instantly recognisable skyline, adorned with the spectacular Hollywood Sign, Los Angeles oozes glitz and glamour. California's biggest city contains one of the epicentres of the world film industry and a rich cultural diversity – showcased in its collection of museums, markets, restaurants and landmarks.
Whether you're travelling to explore this sprawling metropolis, or embarking on a hike in the city outskirts, car hire in LA can help you fulfil a packed itinerary.
But what are the best things to do while visiting Los Angeles? Here are just 12 highlights to discover.
1. The Original Farmers Market
6333 West 3rd Street, Los Angeles, CA, 90036
LA's farmers' market was once a favourite haunt of Hollywood stars like Mae West, Mickey Rooney and Elvis Presley. It started back in 1934 and has since expanded to become a city institution and popular tourist attraction.
Today, the permanent market is open seven days a week and is home to more than 100 restaurants, grocers, food vendors and produce stalls. As well as local Californian produce, there are plenty of foods from LA's multicultural community too. It's a great place to eat, shop, browse and immerse yourself in city culture.
2. Hollywood Walk of Fame
Hollywood Boulevard, Vine Street, Los Angeles, CA, 90028
Tread Hollywood's Walk of Fame to go celeb spotting along the star-studded pavements of Hollywood Boulevard. More than 2,600 stars are embedded in the ground, each celebrating an iconic name from movies, TV, theatre, music and other corners of the entertainment industry.
The famous route has become a popular spot with buskers and street traders too, often creating a lively atmosphere along the Boulevard. You can also cruise along the boulevard, for an authentic taste of Tinseltown life.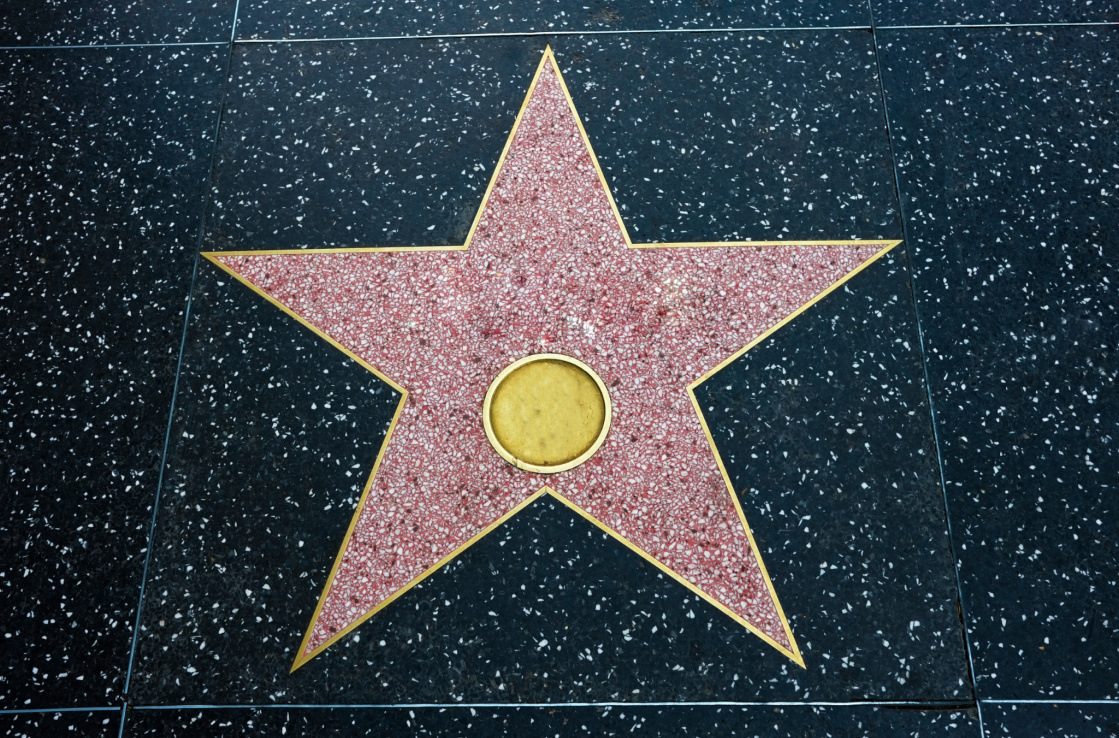 3. California Science Centre
700 Exposition Park Drive, Los Angeles, CA, 90037
Get hands-on with immersive interactive displays on technology and nature at the California Science Centre. The prize exhibit of Southern California's most popular museum is the famous Space Shuttle Endeavour, but the spectacular building exterior is a sight to behold in itself.
Inside, the galleries display objects ranging from solar cars to earthquake-proof buildings, as well as a living kelp forest. The seven-storey Imax screen is LA's largest and shows eye-popping films about atoms, stars and wildlife – making science seriously fun.
4. The Getty Museum
1200 Getty Center Drive, Los Angeles, CA, 90049
LA's J Paul Getty Museum is one of the homes of art in the city, offering a wide range of performances, educational events and exhibitions, designed to spark an interest in the arts. You can explore photographs, decorative art, illuminated manuscripts, sculptures, drawings and European paintings, forming one of the world's finest collections of art.
Open all year round, the J Paul Getty Museum is located across two campuses – the Getty Center and Getty Villa. It hosts regular exhibitions, while the Family Room allows you to explore art hands-on.
5. Venice Beach
1800 Ocean Front Walk, Los Angeles, CA, 90291
Ocean Front Walk, along Venice's sandy beach, is LA's world-famous, mind-expanding circus of street entertainers and performers. Visit to see Muscle Beach's bodybuilders working out amid a colourful gauntlet of fortune tellers, buskers, jugglers, comedians and magicians.
There's a fine three-mile palm-fringed sandy beach with a fishing pier but the area is dominated by these characters on the promenades and boardwalks. You can hire bikes here to join the procession of roller bladers, skateboarders, unicyclists and joggers along this sunny stretch.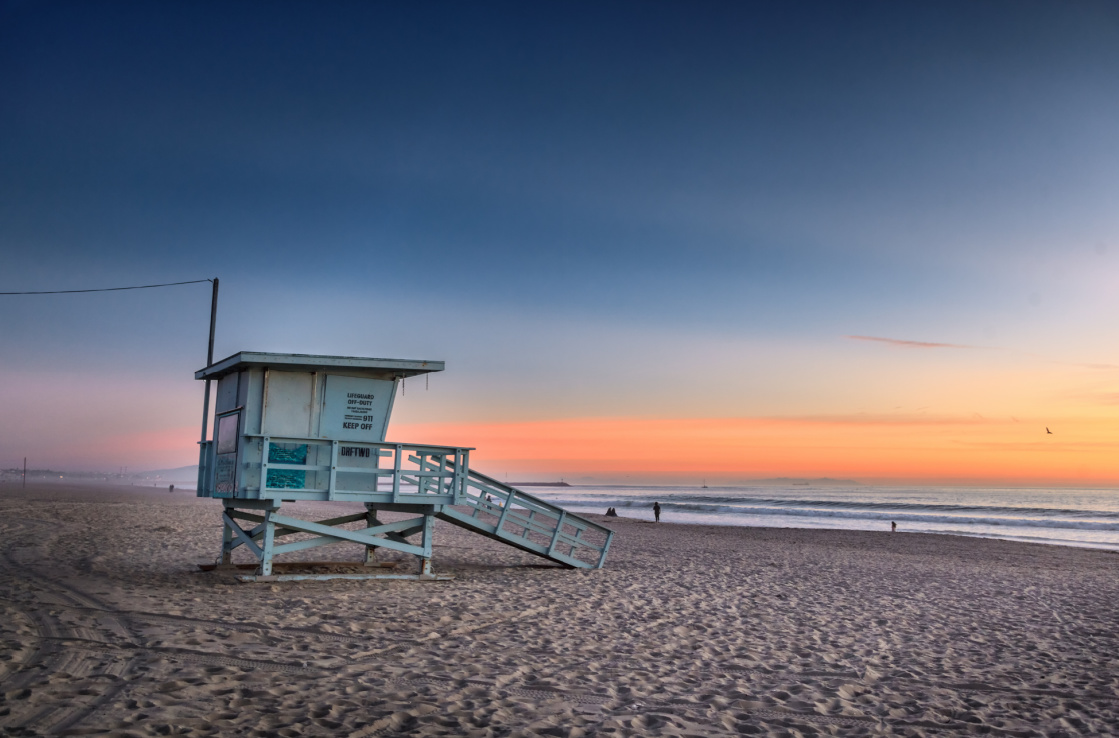 6. Museum of Contemporary Art (MOCA)
250 South Grand Avenue, Los Angeles, CA, 90012
For anyone interested in cutting-edge culture, there are few better places in Los Angeles to visit than the Museum of Contemporary Art. This is the city's sole gallery dedicated to modern art, with all 6,800 of the works on display dating from 1940 onwards.
You'll also find family-friendly activities, ideal for introducing youngsters to the joys of art. Events like the Louis Vuitton Young Arts Program and Teen Night feature interactive artistic activities, live music and educational opportunities, making this the perfect attraction for art-loving families and youngsters.
7. Los Angeles County Museum of Art (LACMA)
5905 Wilshire Boulevard, Los Angeles, CA, 90036
Although the city hosts an impressive array of galleries and museums, the Los Angeles County Museum of Art (LACMA) still manages to offer a unique experience. Opened in 1965, it collates artworks representing LA's many different cultures, including impressive collections of Islamic, Latin American and Asian pieces.
With more than 120,000 objects, ranging from ancient to modern, the LACMA has something to intrigue everyone. The museum is situated in the centre of Hancock Park, standing midway between Downtown and the beach.
8. The Hollywood Bowl
2301 North Highland Avenue, Los Angeles, CA, 90068
Hollywood's iconic music venue is a magical place to see a concert but not many know about the on-site museum. It features a collection of artefacts from stars that appeared here, from the Beatles to Fred Astaire. If you visit during the day, you may catch a free rehearsal by a touring artist.
It has been LA's favourite auditorium since the natural bowl was turned into a music venue in 1922. With fantastic acoustics and clear views, it's a great place to watch live music but if you can't catch a concert it's still worth visiting for the atmosphere alone.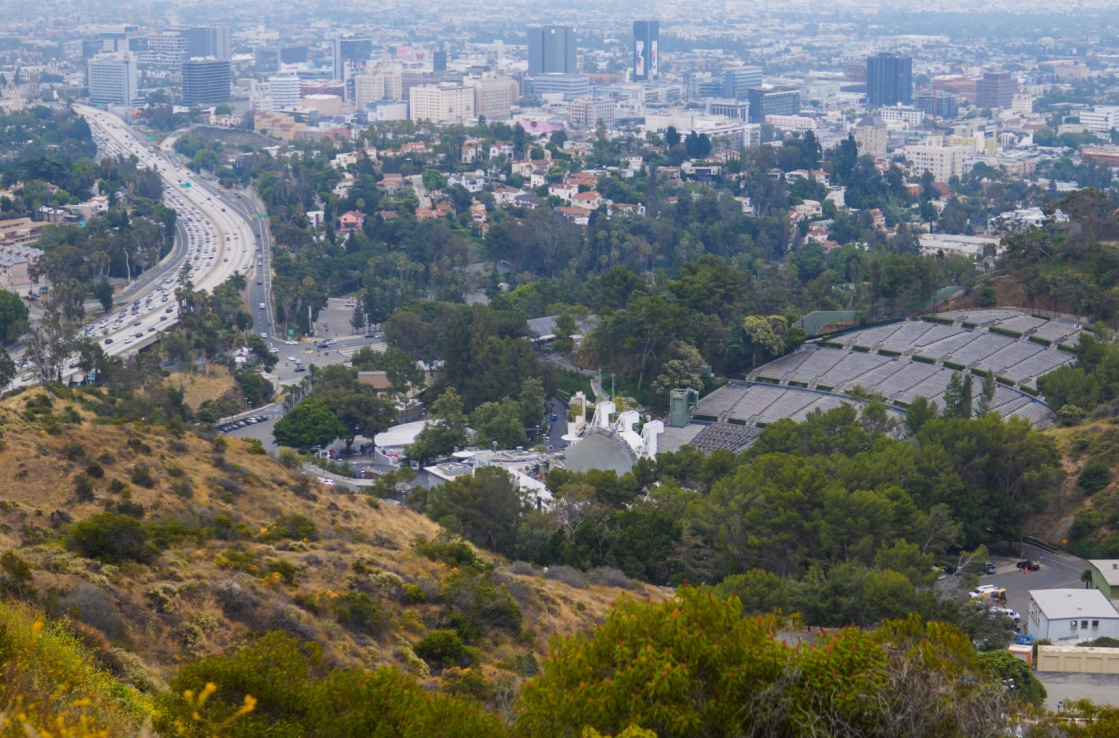 9. Annenberg Space for Photography
2000 Avenue of the Stars, Los Angeles, CA, 90067
Explore the Annenberg Space for Photography and you'll find a stunning mix of print and digital photographs, displayed within an intimate setting. It's home to photographs by celebrated artists, up-and-coming future stars and there's a range of year-round interactive events that can be enjoyed here.
Why not visit the Reading Room, with its numerous photography books, or the ultra-modern Digital Gallery to learn more about photography? With a whole range of quirky and wonderful exhibits, the Annenberg Space for Photography will take your breath away.
10. Skirbull Cultural Center
2701 North Sepulveda Boulevard, Los Angeles, CA, 90049
In the twenty years since it opened, Skirball Cultural Center has become one of Los Angeles' major attractions and the only one dedicated to Jewish culture. The aim behind it is to show how this 4000-year-old heritage connects with the democratic ideals of America.
Discover fantastic family activities, like Noah's Ark, featuring a giant wooden vessel, complete with beautifully crafted animals. There's also the Family Art Studio, which offers families the chance to create art together.
11. Hawkins House of Burgers LA
11603 Slater Street, Los Angeles, CA, 90059
The Hawkins family started out flipping burgers from a small street food stand. Their culinary delights proved such a hit with the locals in south-east LA, that Hawkins House of Burgers is now a permanent fixture on Slater Street.
Tasty 'fresh, never frozen' beef, chicken or turkey burgers are the USP at this unpretentious and authentic venue that concentrates on delivering no-frills food in a relaxed community fashion. Mouth-watering burgers, chili dogs, chicken wings, T-bone steaks and breakfast combos are all on the menu, ready to savour.
12. Plan Check Kitchen LA
1800 Sawtelle Boulevard, Los Angeles, CA, 90025
For burgers with a twist, it doesn't get more unique than Plan Check Kitchen and Bar, with its Asian-American fusion food. Kimchi mustard and candy strip beets make for unusual toppings, but the secret ingredient is the restaurant's trademarked Ketchup Leather™, designed as a tomato condiment slice that keeps your burger bun from going soggy.
Menus vary between the three locations but a burger to look out for is the Blueprint Burger, with smoked blue cheese, pig 'candy' and fried onions, topped with roasted garlic steak sauce and garden cress.
Start exploring the City of Angels and see its famous sights for yourself when you book car hire in Los Angeles with Hertz.