Known for its breathtaking hotel resorts, 'Miracle Mile' shopping and neon-lit nights, Las Vegas is a one-of-a-kind city along the West Coast of the United States. But how do you plan a trip for a city that has everything?
From where to get the best burgers along the Las Vegas Strip to the must-see attractions outside of the city, our guide will show you the top things to do during your stay.
Book Las Vegas car hire with Hertz to make the most of your time in the city, and use our recommendations to plan the adventure of a lifetime.
1. Fremont Street Experience
Freemont Street, Las Vegas, NV, 89101
Visit the Fremont Street Experience to discover one of the biggest tourist attractions in Las Vegas – and for a city like this that's really saying something. The Experience is really a huge mall lined with casinos, hotels and shops all covered by a vast barrel-vaulted roof.
The real fun comes from the massive nightly light show, regular firework displays and live music events. You can fly high over the street on a zip wire or simply gaze at the lights on the underside of the roof for a view of 'the world's largest video screen'.
2. Bellagio Botanical Gardens
3600 Las Vegas Boulevard South, Las Vegas, NV, 89109
Located within the Bellagio Hotel complex, these unique botanical gardens serve up a spectacular vision of nature in full bloom. It's the ideal place for families to take some time out from the hustle and bustle of Las Vegas and explore the timeless beauty of the natural world, without spending a dime.
Admire the colourful variety of plants and flowers on display and under spotlights, which are adjusted to suit each season. The numerous water features, bridges, gazebos and ponds add to the intricate designs and create an extraordinary effect.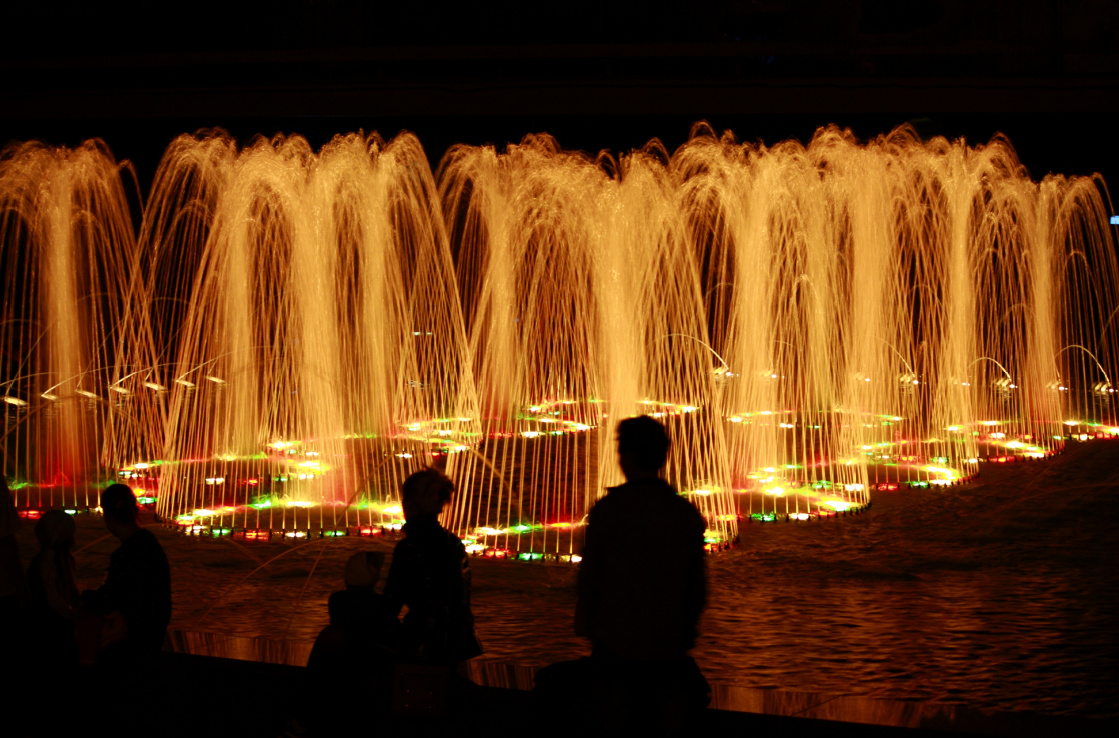 3. Fountains of Bellagio
3600 Las Vegas Boulevard South, Las Vegas, NV, 89109
Most casinos in Las Vegas put on a bit of a show to attract visitors – but this display is off the scale. Pay a visit to the fountains at the landmark Bellagio Hotel & Casino to witness one of the world's most famous water, light and music displays.
The free show sees more than 1,200 water jets dance up to 460ft in the air, colourfully illuminated from below and pulsing to the soundtrack in a choreographed routine. It happens every 15 minutes after 8pm.
4. Holsteins Las Vegas
3708 Las Vegas Boulevard South, Las Vegas, NV, 89109
Head on up to the second level of The Cosmopolitan in Las Vegas' Boulevard Tower and you'll find Holsteins. With their passion for organic produce and contemporary street art décor, this burger and shakes joint is like no other on the Las Vegas Strip.
Tantalise your taste buds with the Rising Sun Big Bun – a kalbi glazed dry-aged sirloin beef burger, topped with crispy yam, spicy mayo and tempura avocado. For something extra indulgent, go big or go home with the Billionaire Burger – the most expensive on the menu – served with truffle aioli and foie gras.
5. The Aquarium at the Silverton Hotel
3333 Blue Diamond Road, Las Vegas, NV 89139
Within the Silverton Hotel on Las Vegas' Strip, a 117,000-gallon aquarium is home to more than 5,000 exotic fish, including sharks, stingrays and coral. Of course, this being Vegas, there's a showbiz touch. Spot the aquarium 'mermaids' swimming underwater among the fish, performing synchronised routines and blowing bubbles at wide-eyed children.
Try to catch feeding time, when divers enter the tank to feed the stingrays while a guide explains how they care for the marine life. Plus, if you're scuba-certified, you can even have a Vegas wedding in the tank.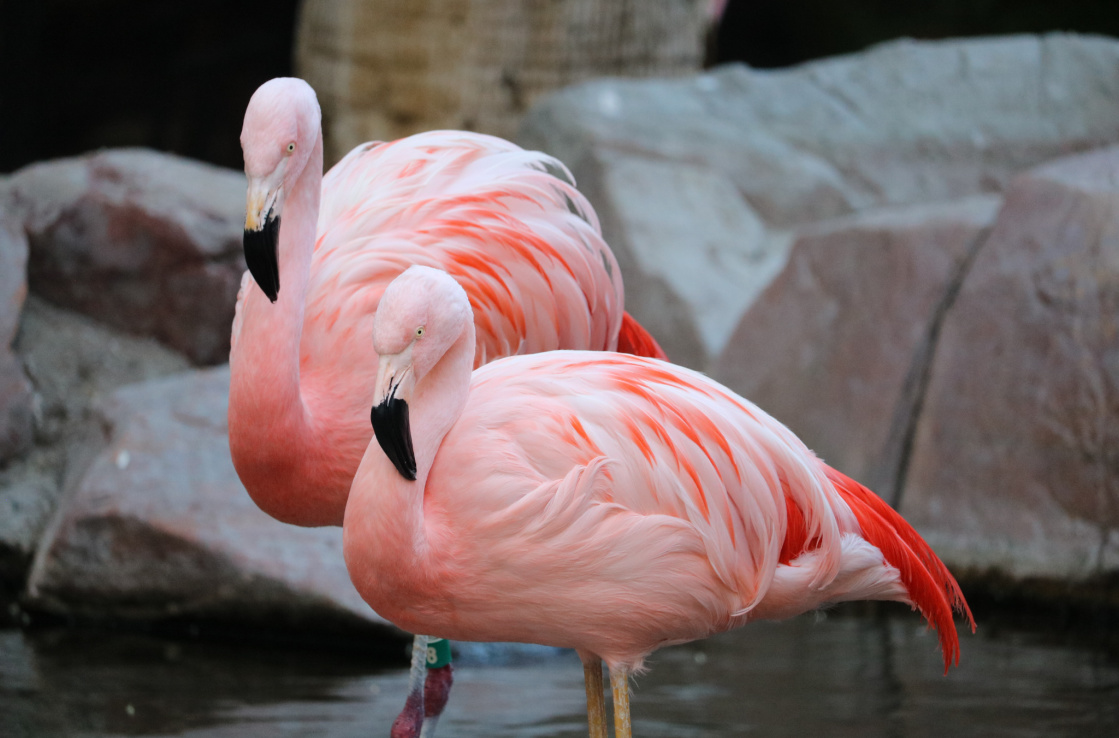 6. Wildlife Habitat at the Flamingo
3555 Las Vegas Boulevard South, Las Vegas, NV, 89109
The Wildlife Habitat at the Flamingo can be found within the glorious 15-acre grounds of the Flamingo Las Vegas Resort and Hotel. Open all year round, visitors can enjoy mingling with exotic species of turtles, fish and birds – including swans, koi carp and ducks – in a beautiful landscape of waterfalls, greenery and streams.
One part that you must see is Flamingo Island, where a large number of Chilean Flamingos reside, while other areas are home to brown pelicans, hummingbirds and Sacred Ibis.
7. Hawaiian Marketplace
3743 Las Vegas Boulevard South, Las Vegas, NV, 89109
The desert setting of Las Vegas may seem a million miles from Hawaii's cool sea and sandy beaches, but the Hawaiian Marketplace offers you the Aloha experience for free. One of Vegas's premier shopping malls, this outdoor shopping centre is decorated with Hawaiian statues and lush plant life, much like Honolulu's International Marketplace.
Whether you're shopping for souvenirs or picking up a new outfit, this tropical treasure trove has everything you could possibly want. There are teeth whitening and foot massages too, plus plenty of entertainment to enjoy.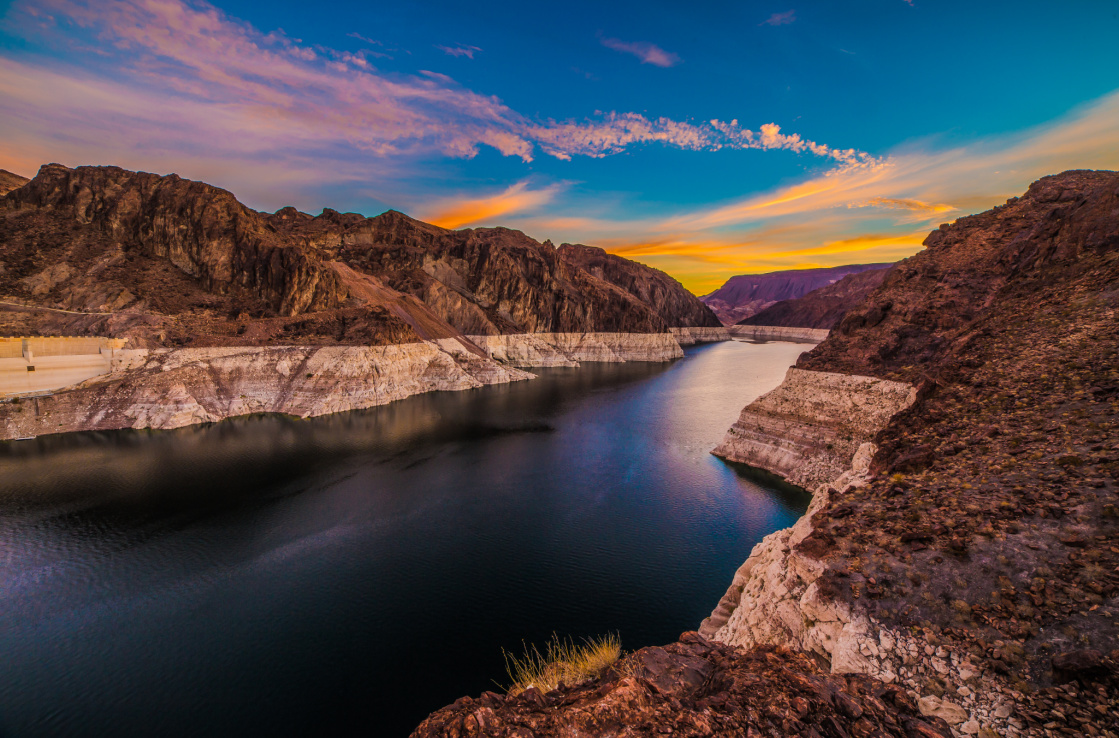 8. Lake Mead
10 Lakeshore Road, Boulder City, NV, 89005
It's easy to visit America's largest reservoir if you are staying in Las Vegas. Lake Mead is formed by the giant Hoover Dam and stands just 24 miles from the centre of the city.
The lake is 112 miles long when full but when the level drops you can sometimes see the ruins of towns that were submerged when it was built. The Dam is also a major attraction with its own visitor centre and guided tours.
Around Lake Mead, there are four marinas and plenty of beaches for water sports, fishing, swimming and sunbathing.
9. CBS Television City Research Center
3799 Las Vegas Boulevard South, Las Vegas, NV, 89109
In the MGM Grand Hotel, you can experience a trip into the heart of US television, thanks to the CBS Television City Research Center. Open all day, every day, more than 100,000 visitors to Las Vegas can watch upcoming and existing shows from CBS, MTV, Nickelodeon and more.
The whole family can take a seat in the screening room and witness the creation of a new pilot or series, before heading into the focus group or interview rooms to discuss. With great shows, friendly staff and state-of-the-art technology, CBS Television City Research Center is well worth a visit.
10. The Mirage Hotel Volcano
3400 Las Vegas Boulevard South, Las Vegas, NV, 89109
If there is one Las Vegas attraction to heat up your stay, it is the Mirage Hotel Volcano. Found just outside the hotel, it boasts twin volcano systems and flame shooters that blast columns of fire over twelve feet into the sky on demand.
The display of fireballs, blasts and explosions will thrill the entire family, leaving your children mesmerised by this phenomenal show. Additional atmosphere is supplied by the explosive soundtrack from Mickey Hart – member of the rock band Grateful Dead – and tabla titan Zakir Hussain.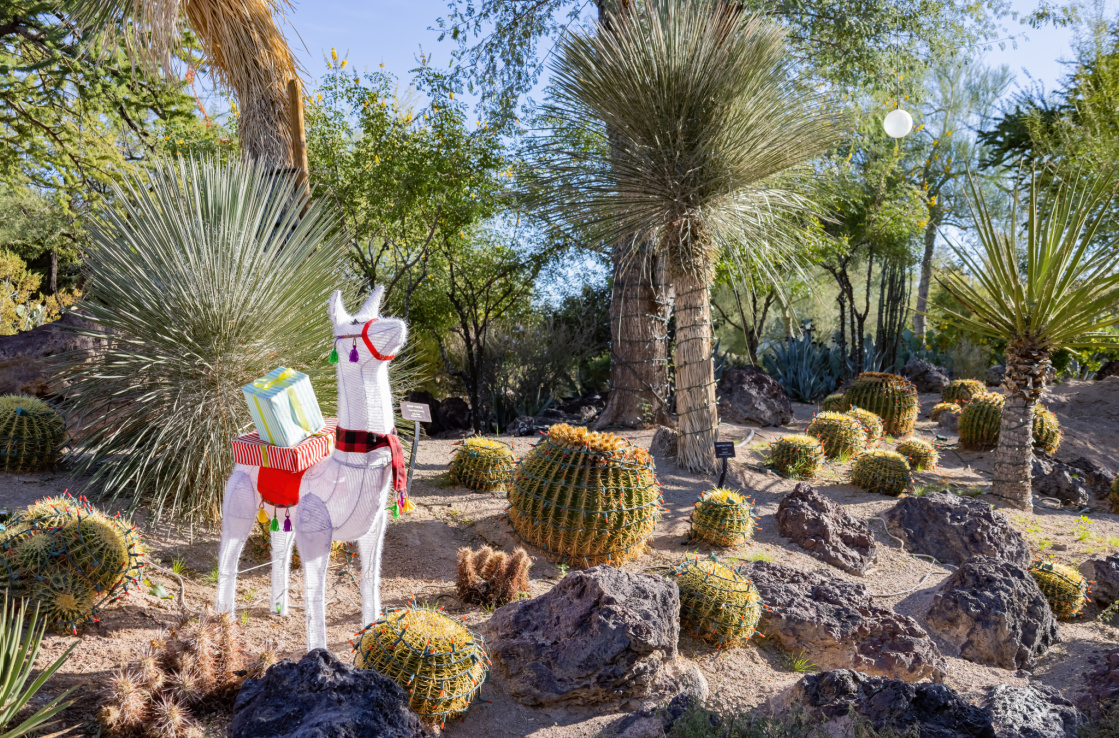 11. Ethel M Chocolate Factory
2 Cactus Garden Drive, Henderson, NV, 89014
Spend the day watching how chocolate is made and discover Nevada's largest collection of cacti at the Botanical Cactus Garden. It's an odd combination of attractions - but don't forget this is Las Vegas where anything goes.
Take a tour of the Ethel M Chocolate Factory to see the fascinating way chocolate is mass-produced – you'll see tanks holding 35,000 gallons of chocolate. Then head to the on-site shop to treat yourself to some of the delicious chocolates. Outside in the three-acre gardens, you can discover more than 300 types of cactus that thrive in Nevada's desert conditions.
12. Gordon Ramsay Burger
3667 Las Vegas Boulevard South, Las Vegas, NV, 89109
Situated in Planet Hollywood, celebrity chef Gordon Ramsay's burger restaurant serves juicy prime cut burgers cooked over an open wood fire, crispy fries and creamy milkshakes. The Blue Cheeseburger is definitely worth a try, featuring manchego and blue cheese with a figgy jam.
Those who like it hot can brave the Devil Dog hotdog in a fiery sauce, while plant-based patties are ideal for vegetarians. Whether you're grabbing a bite after shopping on the 'Miracle Mile' or after playing the slots, Gordon Ramsey Burger is definitely worth a visit.
Start planning where you'll go on your Sin City adventure, when you book Las Vegas car hire online now.