The capital of the Highlands offers plenty to explore. You'll want to see the splendid sights of Inverness itself – but a world of adventure awaits outside too.
Spot dolphins, bring history to life and enjoy art inspired by a corner of Scotland that's filled with natural beauty. You're also perched next to the legendary Loch Ness – with the tantalising chance to get acquainted with an age-old mystery.
Book your car hire before you go so you can see all of the best things in Inverness.
1. Chanonry Point
Ness Road, Fortrose, IV10 8SD
For a rare chance to see dolphins in Britain, take a short drive north-east from Inverness to Chanonry Point. These magnificent marine mammals live on Black Isle, between Fortrose and Rosemarkie.
You'll stand a good chance of spotting them from the shingle beach by the lighthouse when the Moray Firth tide comes in – this is when the dolphins chase the fish being swept to shore. Check the tide times to plan your visit carefully. From here you can also visit the impressive Fort George.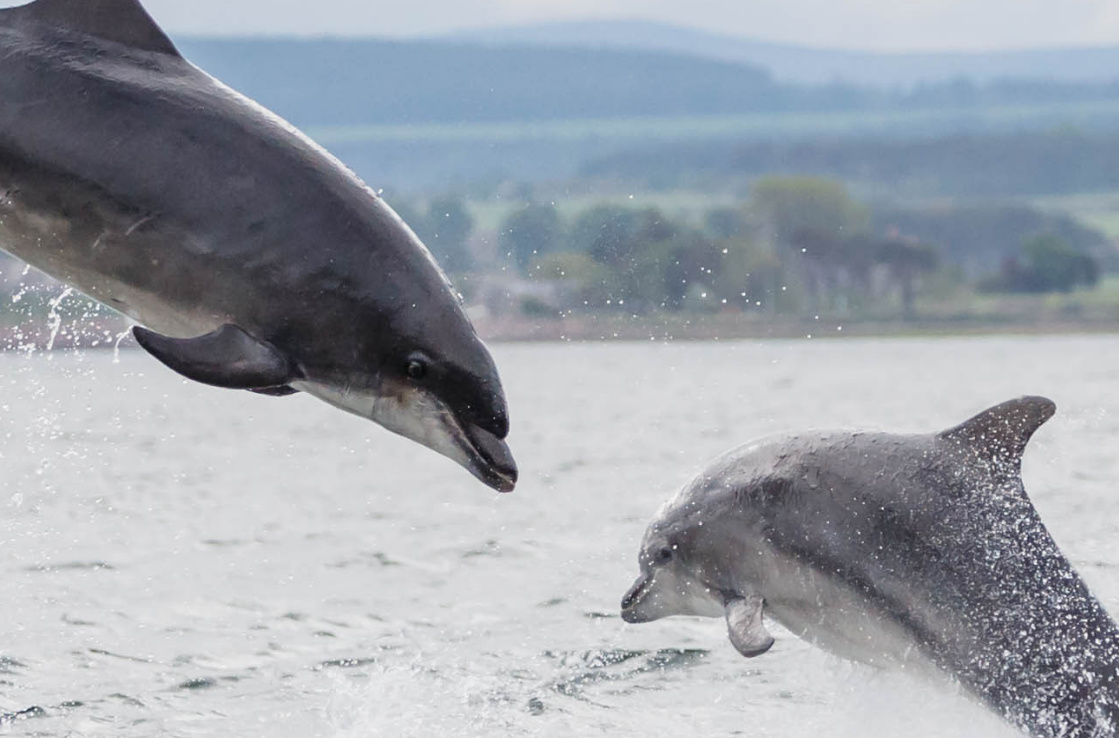 2. St Andrew's Cathedral
Ardross Street, Inverness, IV3 5NN
The grand 'Cathedral of the Highlands' serves up a stunning spectacle in the heart of Inverness. Found in a picturesque setting on the banks of the River Ness, St Andrew's has been welcoming worshippers for more than 150 years.
It has a traditional two-towered façade, with impressive Peterhead granite columns inside, along with colourful stained-glass windows and an attractively tiled floor. It's open to visitors every day of the year, with a popular choir based here too.
3. Riverside Gallery
Bank Street, Inverness, IV1 1QY
Riverside Gallery is home to an impressive 500-piece collection of oils and watercolours that draws on the talents of some of the most gifted artists in the Highlands.
While exploring the gallery you'll enjoy a mix of 19th-century paintings as well as more contemporary works too. All of the paintings you'll admire in this riverside art shop are for sale, so this is your chance to take home a taste of local culture.
4. Loch Ness
Drumnadrochit, Inverness, IV63 6TU
One of Scotland's biggest and most famous attractions, you can soak up the atmosphere of Loch Ness simply by walking or driving along the shore. There are plenty of entertaining Nessie souvenir shops and monster 'visitor centres' to explore.
Of course, keep an eye on the waters in case you get a glimpse of the elusive beast itself. Either way, the 23-mile-long Loch can simply be enjoyed as a natural beauty spot bordered by picturesque villages and the romantic ruins of Urquhart Castle.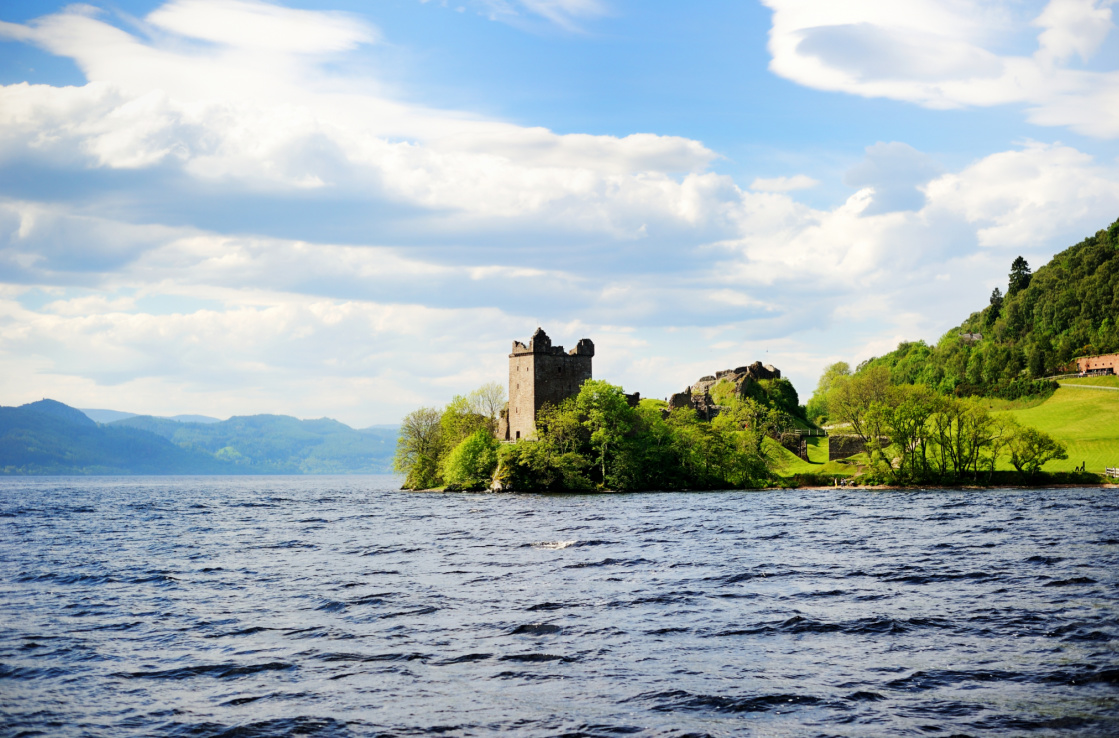 5. Victorian Market
Academy Street, Inverness, IV1 1JN
Head to the Victorian Market to explore a charming collection of more than 40 small independent traders and cafes. The whole arcade is housed under a splendid cast iron and glass period roof – which also makes it the perfect place to shop if the weather is unfriendly outside.
Look out too for the sandstone arch leading into Church Street, which has been worn away by generations of fishmongers sharpening their knives on the stone.
6. Ness Islands
Great Glen Way, Inverness, IV2 4RT
The wild, woody Ness Islands sit opposite Bught Park in the River Ness and are connected to the riverbank by Victorian pedestrian suspension bridges. Enjoy the natural beauty on these small but beautifully formed islands – there's even the chance to spot seals or watch fishermen in their quest to catch huge salmon.
This is a great family friendly spot with play areas and the Ness Islands Miniature Railway for younger visitors to enjoy.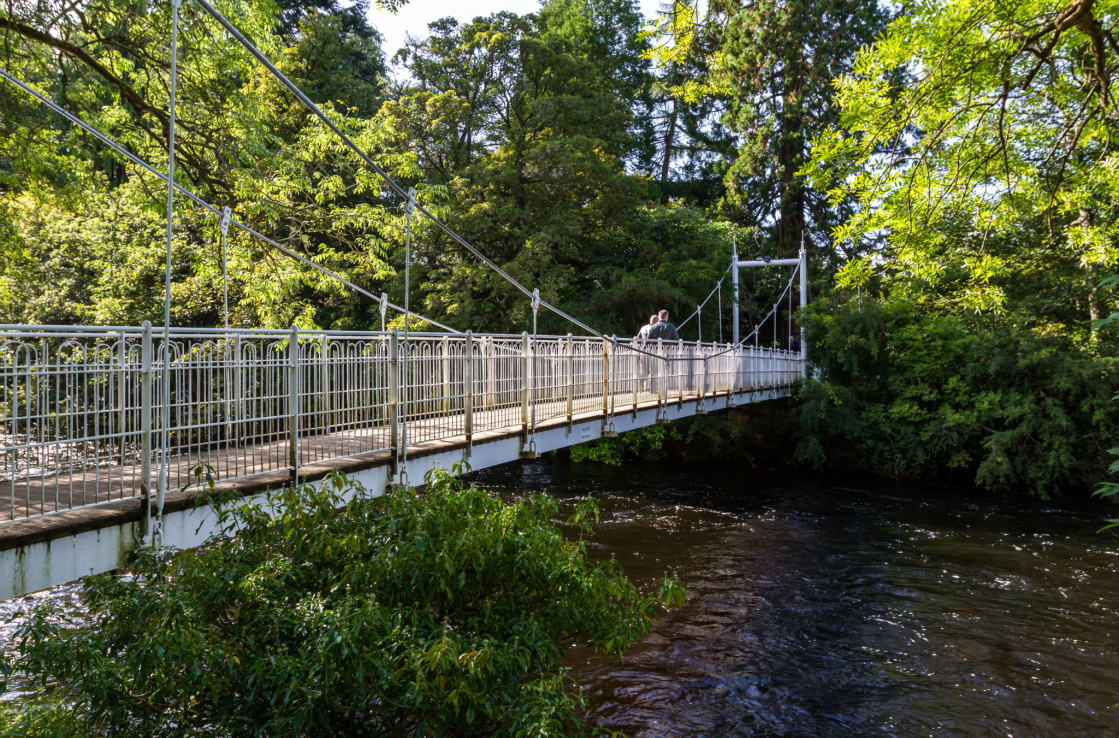 7. Inverness Museum and Art Gallery
Castle Wynd, Inverness, IV2 3EB
This illuminating museum is housed in a modern building next to the castle. It houses a series of interactive and imaginative displays that help you discover the geology, natural history and archaeology of the region.
Ceremonial Highland artefacts and weapons help to bring the historic Jacobite rebellion to life, while the art gallery section focuses on the best local arts and crafts. Admire the regularly refreshed collection of works alongside a selection of classic paintings of Highland landscapes.
8. Hugh Miller's Birthplace Cottage & Museum
Church Street, Cromarty, Ross-shire, IV11 8XA
The pretty cottages of Cromarty are perfect for a wander and the shoreline here is good for dolphin spotting. But the prime attraction of Cromarty itself is the Hugh Miller Museum and Birthplace Cottage.
This idyllic whitewashed and thatched cottage was the birthplace of the prominent 19th-century scholar, writer and geologist who gives the attraction its name. Alongside the cottage is an elegant Georgian villa, which houses a museum about his life. Both are set in attractive gardens which are in the hands of the National Trust for Scotland.
9. Eden Court
Bishops Rd, Inverness, IV3 5SA
Eden Court is a large modern arts complex which features theatres, cinemas and live performance venues, as well as a restaurant and bar. The Eden Court Theatre forms the centrepiece of the complex, with two auditoriums seating a combined total of more than 1,000 people.
Events here range from touring performances of opera and comedy shows through to talks and workshops. Check the calendar of events to see what's playing when you're in Inverness.
10. Culloden Battlefield
Culloden Moor, Inverness, IV2 5EU
Explore one of history's most compelling chapters by taking a short trip out to the site of the Battle of Culloden. The visitor centre stands beside the battlefield and helps you to understand what happened on the fateful day of April 16, 1746 – when the final Jacobite Rising came to a head.
Explore artefacts from both sides, learn about the battle through interactive exhibits and then head out and pause to reflect by the memorial cairn, which honours the fallen.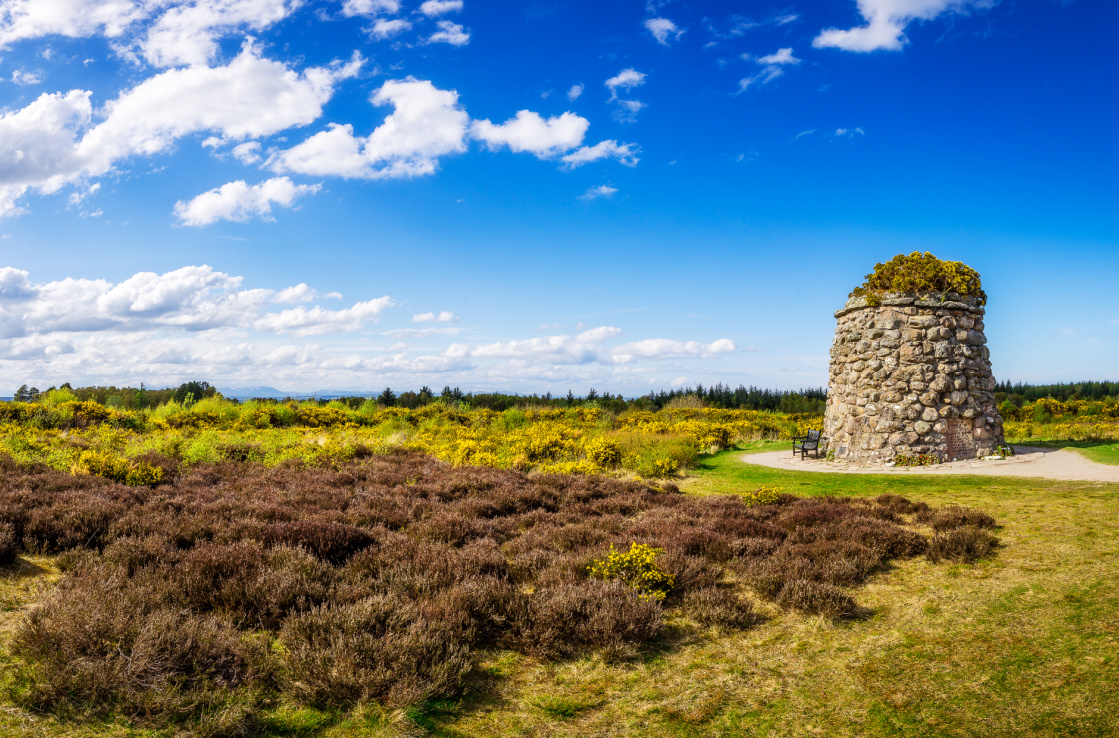 11. Craig Phadrig
Overton Ave, Inverness, IV3 8RR
High on the hills a few miles to the west of Inverness, you'll find the forested ridge of Craig Phadrig. The 500ft climb makes for a bracing scenic walk but it's worth it for the views. From here, you can see right across Inverness, the Beauly Firth and the mouth of the River Ness.
You'll find the remains of a hill fort at the top too. The impressive stone features are believed to be the stronghold of Bridei I – a powerful 6th-century king who ruled over the region.
12. Brodie Castle
Brodie, Forres, IV36 2TE
Step inside Brodie Castle to explore a wide-ranging collection of furniture, ceramics and art, featuring works by 17th-century Dutch masters as well as 20th-century Scottish Colourists. The impressive library has 6,000 valuable volumes too.
You'll discover that Brodie Castle is a mix of ancient stronghold and opulent home – it dates back to the 16th century and is now looked after by the National Trust for Scotland. The castle stands in extensive parkland and gardens, which feature an adventure playground, a nature trail with wildlife-watching hides and a neat walled garden.
Book your car hire in Inverness today with Hertz online and start plotting your path around this beautiful Highland destination.