Eindhoven is known for its innovation and creativity. It's where Philips electronics produced their first spark of light in 1891 – and to this day, it remains a hub for up-and-coming designers and technology students.
While it might not have Amsterdam's world-famous canals or the Hague's gothic architecture, Eindhoven still has its own charms to offer. And with several Hertz pick-up points throughout the city, it's easy to explore the different museums and galleries, while soaking up the local sights.
So, if you're wondering what to do in Eindhoven, read on to discover our top 10 reasons to visit the Netherlands' very own city of light.
1. Van Abbemuseum
Stratumsedijk 2, Eindhoven, 5611 ND
The Van Abbemuseum has been a landmark of Dutch art since it first opened in 1936. Showcasing a wide range of contemporary artists from the Netherlands and beyond, this unique gallery in the centre of Eindhoven is a must-see for creative minds.
Get inspiration from the likes of Picasso, Kandinsky and Rodin in the main gallery or check out one of the temporary exhibitions – featuring everything from multi-sensory sculptures to ground-breaking design.
There are various classes and workshops on-site where visitors of all ages can embrace their artistic side, and the museum garden is a feast for the senses.
2. Stadswandelpark
Alberdingk Thijmlaan 12, Eindhoven, 5615 EB
Fancy a break from driving? Park up outside the city and go for a gentle stroll through Stadswandelpark. This urban park is filled with lush greenery and manicured lawns where you can settle down with a book or enjoy a family picnic.
You'll find several statues dotted throughout the trees, including the bronze Radio Monument dedicated to Philips – see how many others you can spot on your walk.
Stadswandelpark also has a packed events calendar. Check out jazz festivals at the Van Doorne Music Kiosk to outdoor yoga classes on the lawns.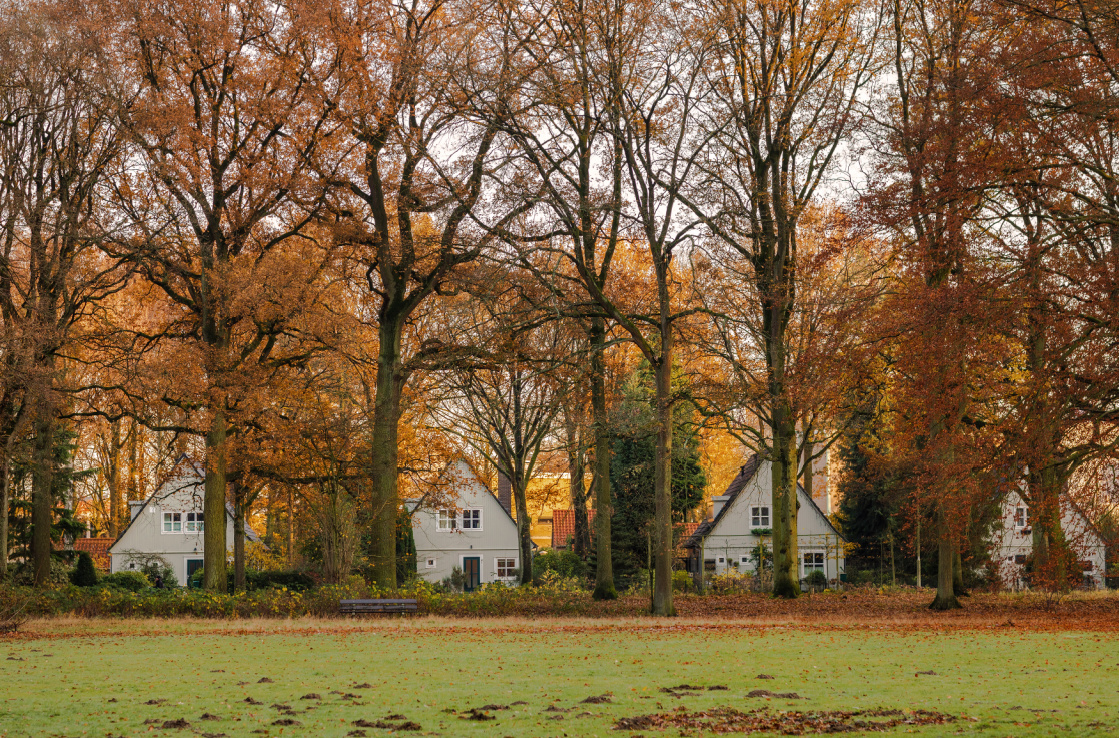 3. Philips Museum
Emmasingel 31, Eindhoven, 5611 AZ
You can't visit Eindhoven without learning about this renowned electronics giant. So, make sure you plan a trip to the Philips Museum – there's parking available on-site.
Once inside, you'll find plenty to keep you entertained. Listen to stories about the founding of the company or take an augmented reality Design Tour. It's a great opportunity to learn about the company's Art Deco advertising and 1958 World Expo Philips Pavilion.
There's a shop and cafe inside the museum too, where you can grab a light lunch and pick up your very own light bulb keychain or vase – the perfect souvenir.
4. Down Town Gourmet Market
Smalle Haven 2-14, Eindhoven, 5611 EJ
If you're looking for somewhere to eat in the city, the Down Town Gourmet Market is the place to be.
This eclectic Eindhoven establishment is home to more than 20 different vendors, serving everything from delicious Dutch street food and hearty burgers to fresh seafood and homemade waffles.
It has a vibrant and lively atmosphere, with an open-plan seating area that brings the outside in. Share a few woodfired pizzas between friends or take the family out for ice cream – either way you won't be disappointed.
5. Museum Vincentre
Berg 29, Nuenen, 5671 CA
Make the 15-minute drive north-east of Eindhoven to Nuenen. This charming Dutch town is one of the Netherlands' most famous places, known as the home of Vincent Van Gogh from 1883 until 1885.
Stop by the Museum Vincentre for a look into the life of this world-famous artist. Learn about Van Gogh's time in Neunen and how the place inspired one of his most iconic masterpieces - The Potato Eaters.
Once you've finished in the museum, head outside for a walking tour of 23 locations and monuments that tell Van Gogh's story.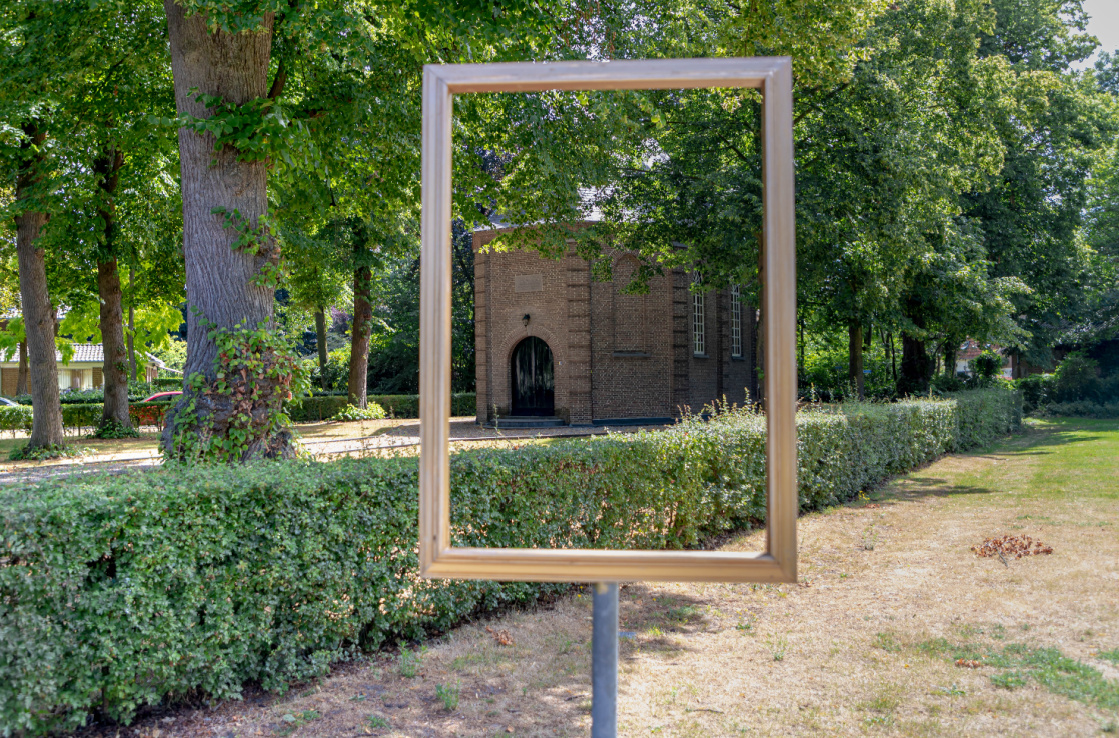 6. Landgoed Duynenwater
Buivensedreef 10, Eersel, 5521 RN
Enjoy a change of scenery at Landgoed Duynenwater. This outdoor oasis is less than 20km from Eindhoven, with lush green forests for hiking and a stunning natural pool for swimming and surfing.
Settle down and relax on the white sands, while the kids make a splash in the crystal clear waters. There's a kiosk on the beach where you can grab a bite to eat, reserve a few sun beds or hire a pedal boat.
You can even camp directly on the beach for a unique overnight stay in the Dutch countryside.
7. PSV Philips Stadium
Frederiklaan 10A, Eindhoven, 5616 NH
Calling all football fans… the Philips Stadium is one of the best places to see in the Netherlands. Home to PSV Eindhoven football club, this modern stadium marks the spot where the original team first played in 1913.
Find out if there are any matches on during your visit for a one-of-a-kind experience, cheering on PSV with the home supporters. The stadium hosts concerts and performances too, so it may be worth checking who is currently on tour.
And don't worry if there aren't any matches on. You can still take one of the tours of the stadium for a behind-the-scenes look at the players' entrance, tunnel and dressing rooms.
8. Prehistorisch Dorp
Boutenslaan 161 B, Eindhoven, 5644 TV
Interested in learning about history? Eindhoven's Prehistorisch Dorp – or prehistoric village – is well worth a visit.
This interactive attraction takes you on a first-hand journey through the Stone Age and Middle Ages. Meet cavemen, farmers and prehistoric hunters, then listen to stories of life in medieval times.
You can even have a go at some olden day activities, such as weaving, canoeing and archery. It's the ideal family day out!
9. Zoo Veldhoven
Wintelresedijk 51, Veldhoven, 5507 PP
Meet the resident animals at Zoo Veldhoven, just a 20-minute drive from Eindhoven.
This family-friendly attraction has more than 150 animal species, from colourful parrots and bald eagles to various mammals and reptiles – including ring-tailed lemurs and alpacas. Have a go at feeding some of the exotic birds as you learn more about the different species.
There's also a children's playground on-site where you can let your little ones stretch their legs and have a run around.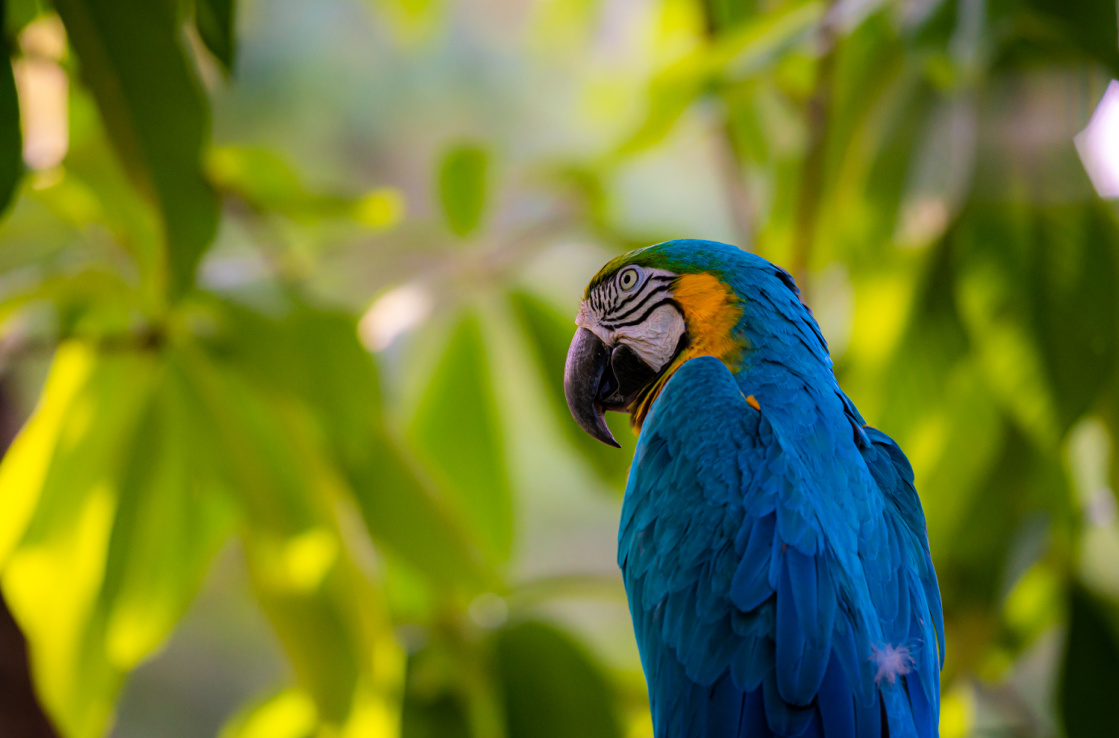 10. MU Hybrid Art House
Torenallee 40-06, Eindhoven, 5617 BD
Centrally located in Eindhoven's Strijp-S district, in a former Philips factory, the MU Hybrid Art House questions the definition of art.
Unique installations, thought-provoking films and vibrant visual works run throughout the gallery, highlighting the weird and wonderful sides of art and design.
If you're visiting during Dutch Design Week, you may even be able to access the museum for free. Check out the MU website below for more details.
Ready to explore Eindhoven? Find the perfect hire car for your trip to the Netherlands with Hertz.