If your love of the outdoors is matched only by your love of live music, then summer is the season for you. Virtually every weekend in June, July and August, there's a fresh air fest taking place, each boasting a line-up packed with big name headliners and feisty up-and-comers. The only problem? Figuring out which summer music festival is perfect for you. Take a look at the suggestions below… and then hit the road.

Bonnaroo

June 7 - 10

Each June, the freewheeling Bonnaroo descends on a sprawling 700-acre farm in Manchester, Tennessee, bringing a diverse array of performers (musicians, DJs, comedians, and more) together for four days and nights of revelry under the sun and stars. The festival started out with a heavy jam band focus, but these days it has room for such talents as Eminem, The Killers, Muse and Dua Lipa.
Telluride Bluegrass Festival

June 21 - 24
Set against a spectacular backdrop in the heart of the Rocky Mountains, the 45th annual Telluride Bluegrass Festival has been thrilling music lovers since 1974. And while it still has plenty of love for its bluegrass roots, expect a healthy mix of genres – this year's lineup included The Wood Brothers, Punch Brothers and Billy Strings.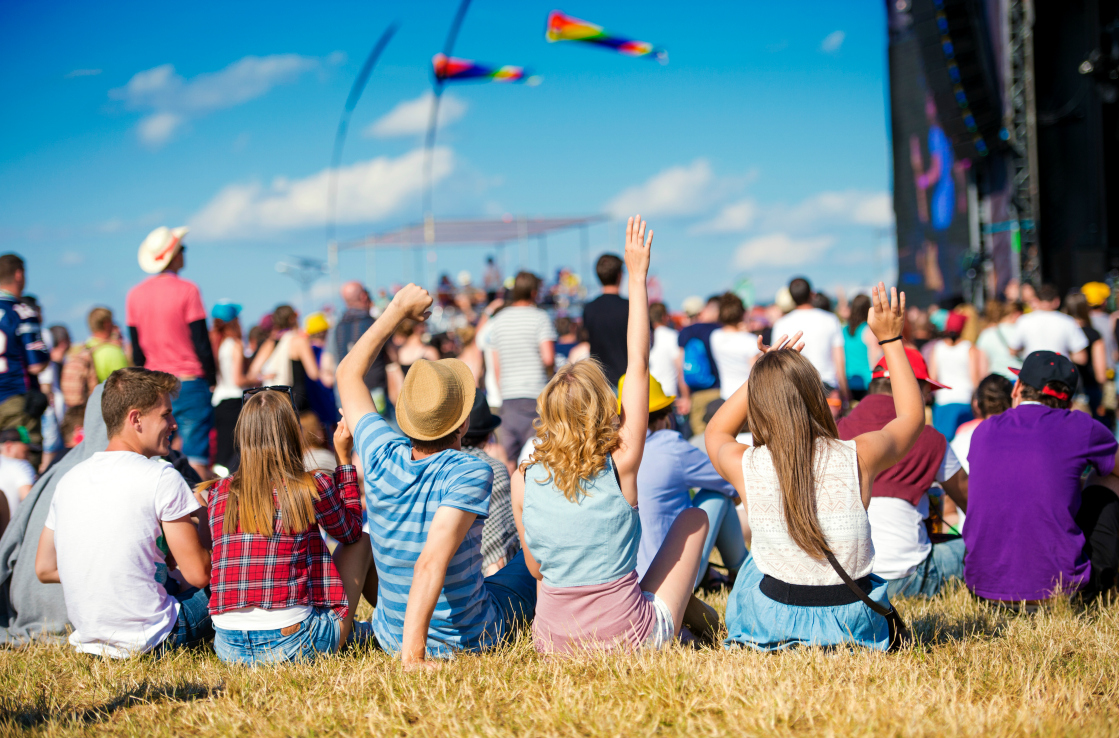 Firefly Music Festival

June 14 - 17

Held in the lush woodlands of Dover, Delaware, Firefly attracts some of the hottest pop, R&B, rap, and rock artists, with this year's lineup including Eminem, Kendrick Lamar, Arctic Monkeys and Martin Garrix. The music is just part of the fun, though – the artisanal food and craft beer offerings often give the performers a run for their money. And the location is about as beautiful as it gets – look in to Firefly's camping and glamping experiences.
Milwaukee Summerfest

June 27 - July 8

Known as 'The World's Largest Music Festival', Summerfest has something for everyone – in 11 days, the event hosts more than 800 performers. Taking place on the breezy shores of Lake Michigan, Summerfest welcomes a stacked lineupthat includes Imagine Dragons, Shaun Mendes, Arcade Fire, J.Cole and Blake Shelton.

Pitchfork Music Festival

July 20 - 22

Pitchfork has reigned as the indie world's trendsetting, taste-making website for more than two decades now, and the staff's cutting-edge taste is on full display for this Chicago summer blowout. In addition to such longtime underground favorites as LCD Soundsystem and A Tribe Called Quest, you'll be exposed to fresh acts like The Curls, Paul Cherry and Chaka Khan.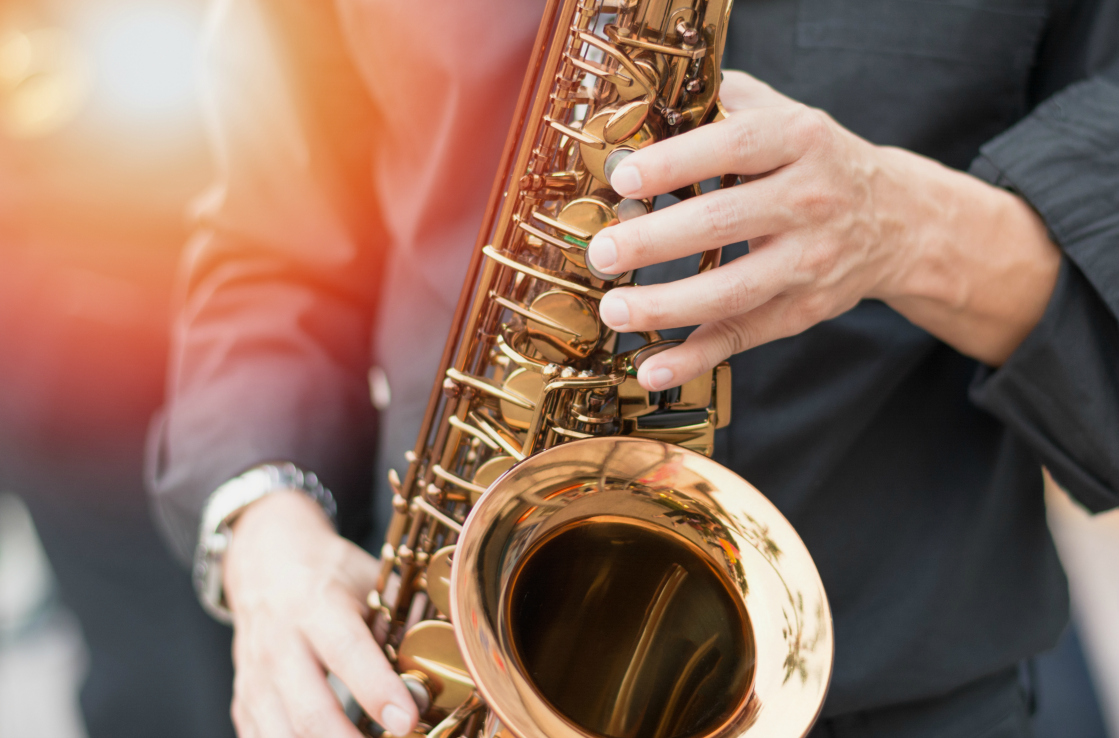 Pickathon

August 3 - 5

Celebrating 20 years in 2018, Pickathon takes place on the pastoral Pendarvis Farm in Oregon's aptly named Happy Valley, a slightly more intimate alternative for those suffering from crowd fatigue. With hand picked craft vendors and the finest food and adult beverages in Oregon to complement the music, the festival books plenty of acts you may not have heard of… yet. Be the first among your friends to have caught Built to Split, Colter Wall and WAND doing their thing onstage.
Newport Jazz Festival

August 3 - 6

Established in 1954, the Newport Jazz Festival is one of the longest running outdoor music festivals in the U.S. – and it's still going as strong as ever.  The best jazz performers in the world come to Rhode Island for a weekend of music that ranges from the classic to the avant garde. It's all guaranteed to give you a new appreciation for America's original art form.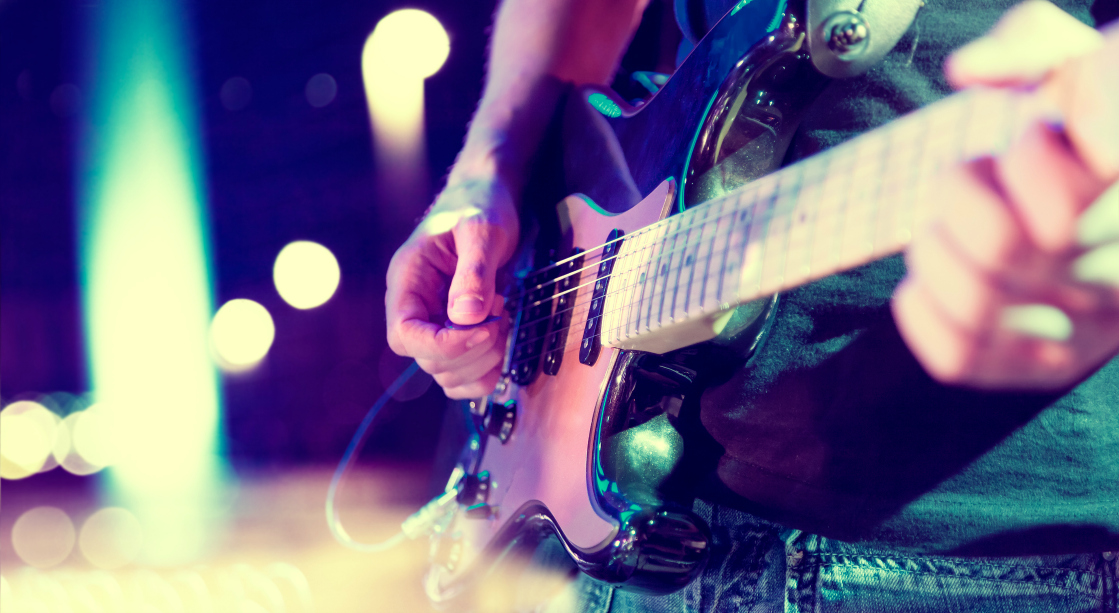 Outside Lands

August 10 - 12

If you're going to San Francisco… be sure to plan your trip around Outside Lands, the eclectic music festival that takes place each year in Golden Gate Parkway. Outside Lands this summer looks to be the best one yet, with Janet Jackson, Florence + the Machine, and The Weeknd topping the bill. Added bonus – the festival is linked up with Taste of the Bay, featuring some of San Fran's hottest culinary offerings. Ramenburgers, anyone?

LOCKN' Festival

August 23 - 26

Are you a jam band fan? Then LOCKN' Festival is for you. Every year, this annual four-day music festival brings the cream of the jam scene to Infinity Downs in Arrington, Virginia. You'll rock out to the improvisatory explorations of Dead & Company, Widespread Panic and Umphrey's McGee.
Bumbershoot

August 31 - September 2

Set in downtown Seattle, Bumbershoot's annual Labor Dayweekend extravaganza provides the perfect end to summer festival season. The event also showcases dance, comedy, and visual arts and is within driving distance of spectacular mountain scenery. Headliners this year include J. Cole, The Chainsmokers, Fleet Foxes and Blondie, amongst many others.