One of the north's most unique and recognisable cities, brimming with trademark Geordie charm, Newcastle has entertained visitors for decades. Featuring thought-provoking museums, state-of-the-art galleries, opportunities for outdoor exploration and warm north-eastern hospitality, the city promises much and always delivers.
Whether you're looking to uncover the city's maritime heritage or the artistic talent of the locals, book car hire in Newcastle with Hertz to explore everything the city has to offer.
Read on to find out our top ten things to see and do in Newcastle.
1. Chopwell Woods
Rowlands Gill, NE39 1LT
Cast your eyes past the iconic views of the River Tyne to discover verdant woodlands. Chopwell Woods is around 30 minutes away and covers 360 hectares, with pathways galore for visitors to explore on foot or bicycle.
Many of the ancient oak trees were uprooted to make room for bridges and boats during the 17th and 18th centuries, but you can still find some nestled at the wood's steep crags. The heart of Chopwell Woods is made up of modern timber crops and walking through allows visitors to enjoy splendid views of the breathtaking North Pennines and not-too-distant River Derwent.
2. Ouseburn Farm
Ouseburn Farm, Ouseburn Road, Newcastle upon Tyne, NE1 2PA
Drive a mere mile out of Newcastle to visit Ouseburn Farm, a glorious green sanctuary that offers an escape from the city bustle. Visitors will have the chance to meet the farm's many animals, including a cow, a flock of sheep and plenty of guinea pigs.
Take a leisurely stroll around the woods and lush meadows. Here you can learn more about the farm's history, its vital role within the community and the impressive environmental work taking place – all while enjoying a fantastic day of fun for the whole family to enjoy.
3. St Mary's Island
St Mary's Island Causeway, Whitley Bay, NE26 4RS
St Mary's Island is located just off the coast of Whitley Bay, and can be reached via a short causeway. The rugged landscape offers plenty of points of interest, as does the island's focal point – the Lighthouse, which was built in 1898 and now serves as a visitor centre you can visit.
The island can be accessed throughout the year, depending on tide times – low tide is when the causeway can be used. You'll also want to explore the nearby Nature Reserve, just across from the island, to which wetland habitats have recently been added.
4. Great North Museum
Barras Bridge, Newcastle upon Tyne, NE2 4PT
The Great North Museum welcomes visitors with a diverse collection of family-friendly exhibitions that change throughout the year, alongside several permanent displays, covering a variety of topics. Step inside to find an Ancient Egypt collection, which features two mummies and a unique virtual reality tour of the River Nile.
The Museum Mice exploration and playgroup are perfect for children, where they can learn history, while having fun. The museum also offers an exciting programme of lectures and interactive exhibits, ensuring all the family can find something that'll pique their interest when visiting.
5. Hatton Gallery
King's Road, Newcastle upon Tyne, NE1 7RH
Since its founding in 1925, the Hatton Gallery has become one of the principal centres of culture in the North East. Exhibits range from pieces dating back to the 14th century, to contemporary modern art from present day.
Among the prize works you can find are those by the likes of Eduardo Paolozzi, Richard Hamilton, Francis Bacon and Wyndham Lewis. The gallery has also housed the Merz Barn wall, created by Kurt Schwitter, since the mid-1960s. Visitors can also attend talks by curators and artists, admire displays by students of Newcastle University and take part in interactive activities.
6. Jesmond Dene
Jesmond Dene, Newcastle upon Tyne, NE7 7DZ
Jesmond Dene is a narrow, yet stunning, stretch of woodland that follows the Ouseburn River between Jesmond Vale and South Gosford. An idyllic location, it is one of the most scenic spaces close to the centre.
Visit the woodland for the chance to see local wildlife, including woodland birds, Kingfishers and Red Squirrels. You'll also find both native and exotic types of trees to admire, when you enjoy a pleasant stroll through this tranquil space. There's also a local café, picnic area and Visitor's Centre within the grounds.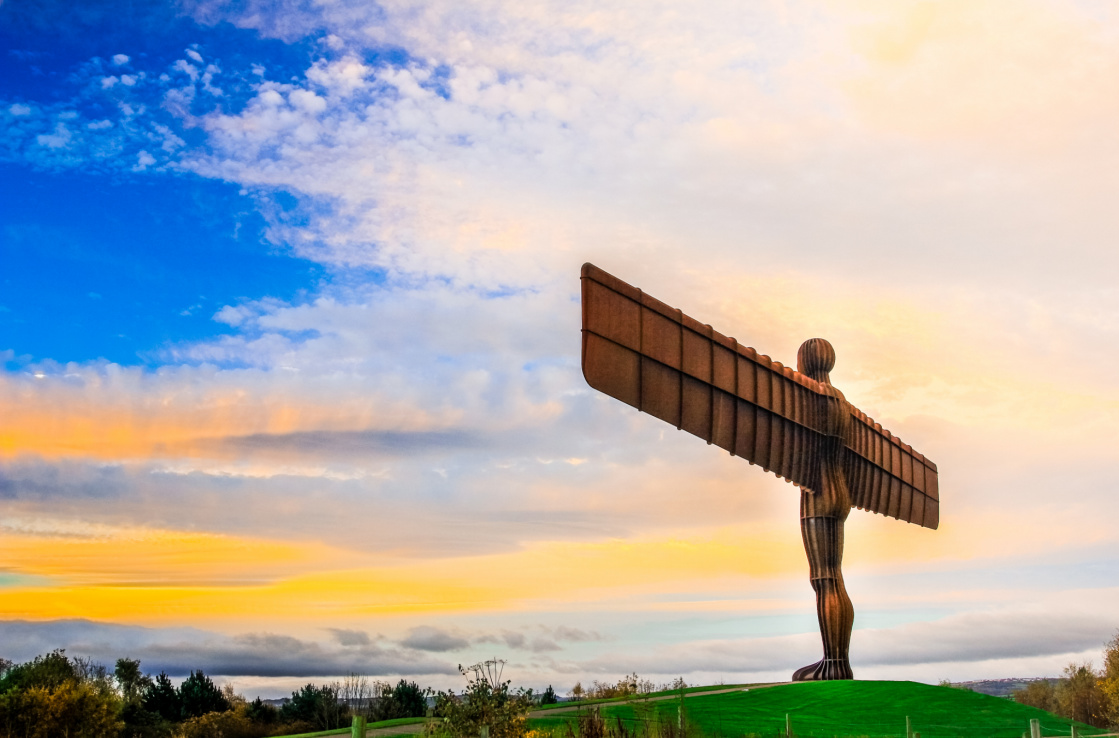 7. Laing Art Gallery
New Bridge Street West, Newcastle upon Tyne, NE1 8AG
The Laing Art Gallery is one of Newcastle's most notable cultural contributions, housing a fascinating collection of watercolour and oil paintings, glassware, silver and ceramics – curated by British artists. Explore the Northern Spirit gallery, where you can discover crafts by John Martin, Ralph Hedley, Thomas Berwick and other notable hometown artists.
The Marble Hall is where you'll find the works of Paul Noble and Henry Moore. Venture to the upper floor to admire paintings from the 18th and 19th centuries, including the celebrated Isabella and the Port of Basil by William Holman-Hunt.
8. The Discovery Museum
Blandford Square, Newcastle upon Tyne, NE1 4JA
A fantastic destination for a fascinating day out, the Discovery Museum offers a host of displays to explore, covering local history, arts, science and more. A highlight of the museum is Turbina, a steam-powered ship measuring 34 metres in length, which was once the world's fastest and holds a special place in Newcastle's history.
Visitors can also learn more about the city at the Newcastle Story exhibit on the ground floor. Discover a proud maritime past and industrial heritage, detailed across a range of intriguing displays on the first floor.
9. Angel of the North
Durham Road, Low Eighton, Gateshead, NE9 7TY
The Angel of the North was erected in Newcastle in 1998 and has since become a local landmark recognised around the world. The sculpture was created by Antony Gormley and has become a firm favourite with residents and visitors alike.
You'll spot the angel – which stands proudly at 20 metres tall – from a distance when driving towards a former coal mine in Gateshead. The winged angel overlooks the city and has more than 150,000 visitors every year.
Gormley declared that he chose this iconic angel as a representation for the miners who once toiled here, as well as the hopes for the future. The Angel of the North is a sight you won't want to miss when visiting Newcastle.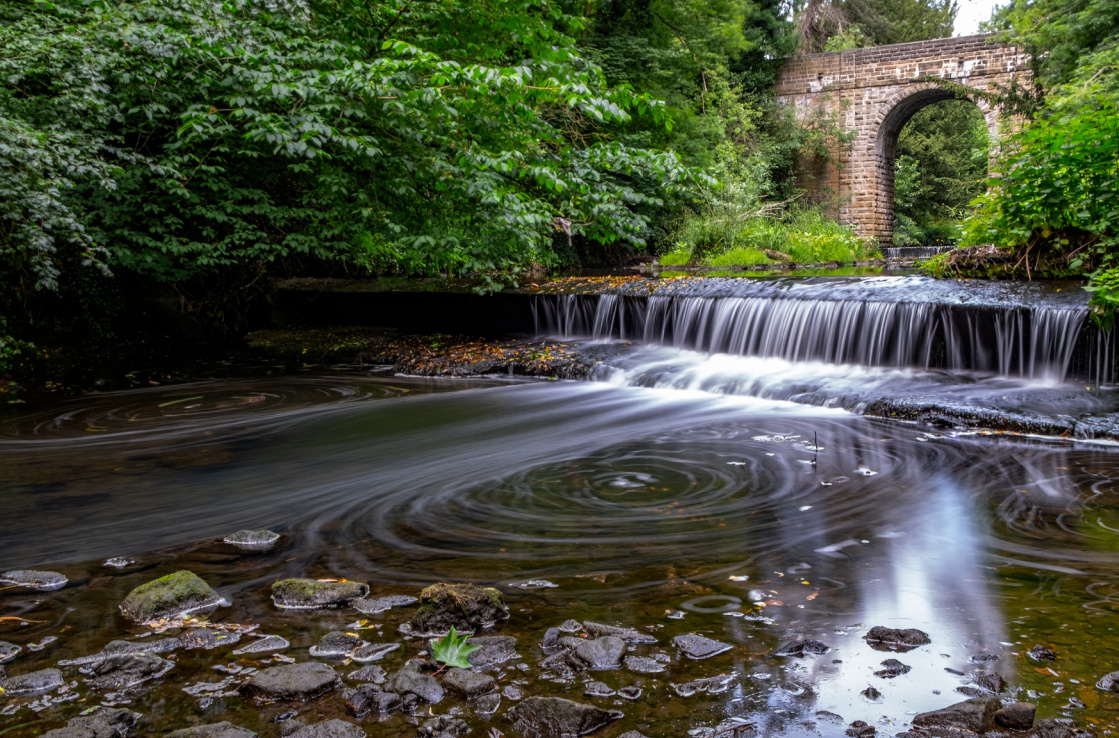 10. Tynemouth Market
Tynemouth Station, Station Terrace, Tynemouth, North Shields, NE30 4RE
There are plenty of gems to be discovered among the stalls of Tynemouth Market, found on the north-east coast. Exuding classic Victorian architecture, this huge indoor marketplace is tucked within Tynemouth Rail Station and features more than 150 stalls – selling everything from pottery to hand-crafted glass artworks.
The market is brought to life with a wonderful atmosphere of excitement and colour. Once you've rummaged through the local arts and crafts available on the stalls, stop for refreshments at Ellie's cupcake kitchen and enjoy a host of treats – all while supporting local and independent traders.
Start planning your Newcastle city break when you book car hire with Hertz today.