Britain's Second City is a thriving, modern hub, which still retaining its classic, glorious Victorian heart. The eclectic mix of architecture and attractions makes for a fantastic place to visit, with world-class art, thought-provoking museums to discover, fab food and restaurants, alongside an amazing retail scene.
This vibrant city contains highlights that span art and culture, grand homes and greenery, old ruins and buildings with an eye on the future. It's a heady combination, and one you can enjoy at your own pace with car hire in Birmingham.
Check out our top 10 things to do when visiting Birmingham – the jewel of the Midlands.
1. The Barber Institute of Fine Art
University of Birmingham, Birmingham, B15 2TS
Step into this striking art deco building and you'll find one of the UK's top art galleries outside London. In fact, visit the Barber Institute of Fine Arts and you'll uncover a collection judged to be of international significance. Look out for seminal pieces by Picasso, Renoir, Rembrandt, Monet and Van Gogh.
You'll be able to discover a fine range of British artists too, including Turner, Reynolds, Gainsborough and Beardsley. It's free to enter the gallery and there's a gift and souvenir shop and a café inside.
2. Saltwells Local Nature Reserve
Off Saltwells Lane, Coppice Lane, Quarry Bank, Brierley Hill, DY2 0AP
The Saltwells Local Nature reserve is a massive 247-acre site, located in the Dudley area. Originally planted 200 years ago to cover a landscape scarred by mining, today it's a massive, wooded area with overgrown cliffs and claypits.
A wide range of wildlife calls this place home, and enthusiasts have spotted 16 species of dragonfly – in addition to rare orchids and anemones. Saltwells is mostly a broad-leafed woodland, with old oaks and beech trees forming habitats for rare birds, like the treecreeper and the great spotted woodpecker.
3. Custard Factory
Gibb Street, Deritend, Birmingham, B9 4AA
If you visit the Custard Factory in Birmingham, it won't be for dessert – although part of it was originally Bird's custard works. Instead, you'll be entering the heart of Birmingham's creative quarter – a lively area of arts businesses, shops, cafes and bars.
Visit and you'll get the chance to discover hundreds of independent boutique stores by day and live music, theatre and comedy in the evenings. Look out for a busy programme of daytime films, fairs and festivals to attend while you're here.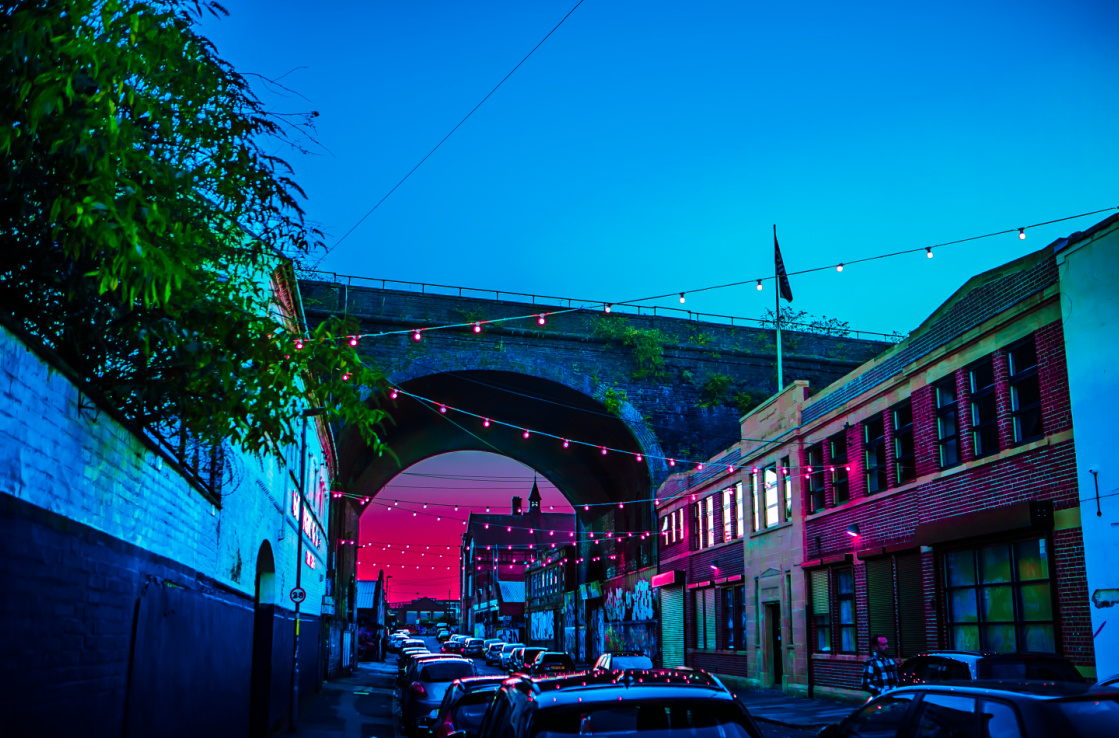 4. Ikon Gallery
1 Oozells Square, Brindleyplace, Birmingham, B1 2HS
An internationally acclaimed venue for all forms of contemporary art, the Ikon Gallery is housed in a 19th century neo-Gothic former school in the heart of Birmingham. Completely free to enter and with a changing pattern of exhibitions, you'll be able to see and hear a wide range of art, with painting, photography, sculpture and sound exhibitions.
Inside, you'll also find a specialist art bookshop and a stylish café. Note that Ikon is host to a busy and popular programme of talks, workshops and courses too.
5. Weoley Castle
Weoley Castle Ruins, Alwold Road, Weoley Castle, B29 5RJ
Today, there's a whole residential suburb of Birmingham called Weoley Castle, but the area takes its name from one specific site. Weoley Castle is now an impressive stone ruin, but one where you can still discover its past as a grand, moated medieval manor house.
There has been a manor house here for 900 years and archaeologists have recently found treasures here to suggest the occupants were very wealthy. Visitors today can see the layout of the site from a special viewing platform.
6. Soho House
Soho Avenue, Birmingham, B18 5LB
A marvellously atmospheric 300-old-year building in the heart of Birmingham, visit Soho House and you'll be following in the footsteps of some of the greatest minds of the 18th century. It was the home of wealthy industrialist Matthew Boulton, who entertained period luminaries like James Watt, Erasmus Darwin, Josiah Wedgwood and Joseph Priestley here.
Inside, there's a museum where you'll discover rare period decorations and artefacts. Learn how Boulton's learned guests formed the renowned Georgian 'Lunar Society' in the dining room. Outside, there's a restored Georgian period garden to explore – complete with sphinxes.
7. Aston Hall
Trinity Road, Birmingham, B6 6JD
Dating back to the start of the 17th century, this is one of the first stately homes to be taken over by a local authority and is still one of Birmingham City Council's most treasured properties. The wonderful old house and garden are crammed with history and stories to tell.
You can still see a hole in the staircase made by a Roundhead cannonball during the English Civil War, and the formal garden, which was planted before a visit by King Charles I. Don't miss rooms full of period furniture and artwork, and the regular programme of family activities and events.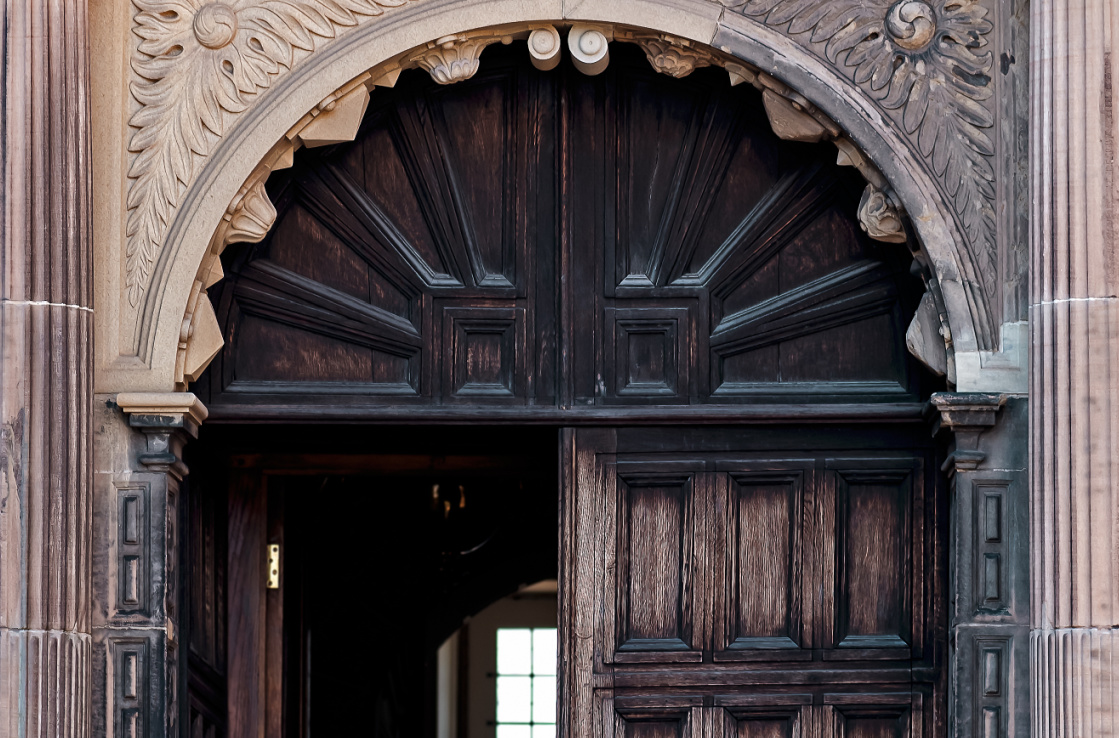 8. Midlands Art Centre
Cannon Hill Park, Birmingham, B12 9QH
One of the UK's top regional arts establishments, with almost a million visitors every year, the Midlands Art Centre gives you a chance to see, hear and make art yourself. You'll find the centre among the greenery of Cannon Hill Park in Birmingham – it's open daily and is free to enter.
You'll discover art exhibitions inside but there's a lot more going on. This includes a busy programme of plays, comedy, concerts and films plus regular classes, talks and workshops for all ages and abilities – perfect for a family day out.
9. Cannon Hill Park
Russell Road, Moseley, Birmingham, B13 8RD
This 250-acre green space is the city's most popular park and boasts a wide range of activities to get your teeth into. You can go boating or fishing, play tennis or bowls, and there's even a 36-hole mini-golf course. The park dates back to 1873 and features a wonderful old historic bandstand among the trees.
Look out for two children's playgrounds, walking and jogging trails, and the garden tea rooms. You can even simply sit among the greenery or next to the lake and enjoy a picnic – there are plenty of serene spots to claim. At weekends, you can often find a mini-funfair in the park, too.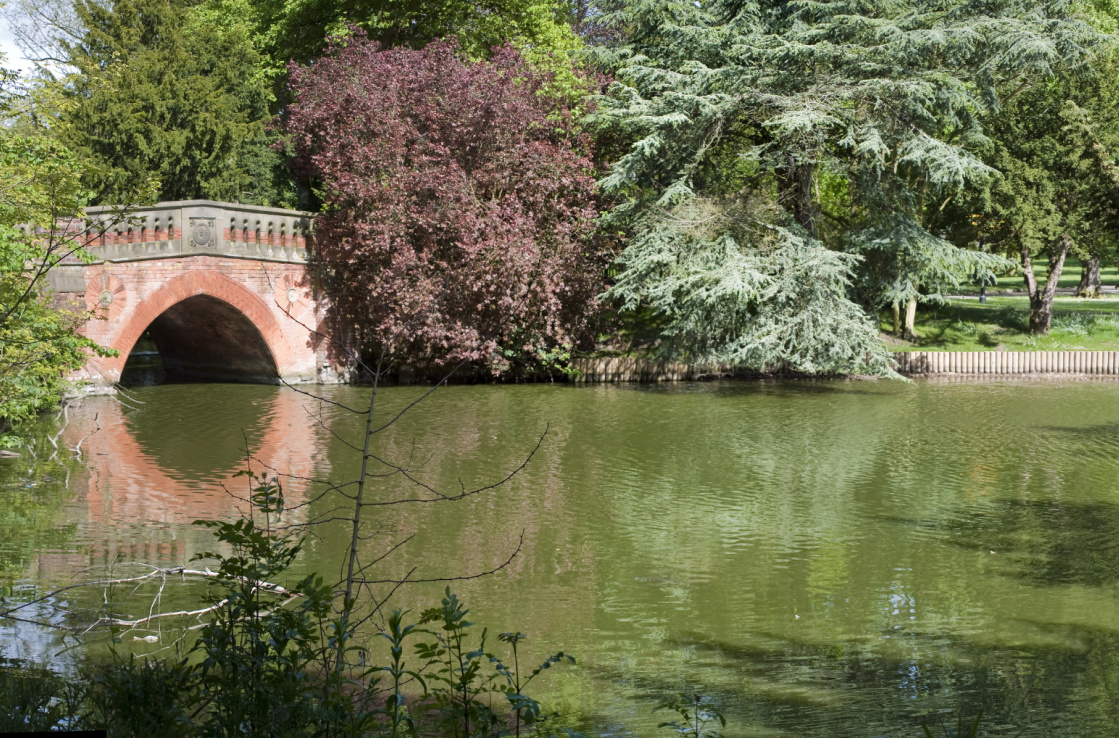 10. Library of Birmingham
Centenary Square, Broad Street, Birmingham, B1 2EA
One of Europe's largest public cultural buildings, the Library of Birmingham is a spectacular piece of modern architecture, located in the heart of the city. It's so much more than just a collection of books and has become one of the Second City's symbols.
It hosts a regular series of fascinating exhibitions, workshops and talks. You'll be able to browse the library's historic collections, including an amazing archive of transport tickets, greetings cards, historic drawings and plans, rare photographs and early copies of Shakespeare's plays.
Make the best of Birmingham's top attractions when you book car hire in Birmingham with Hertz online today.