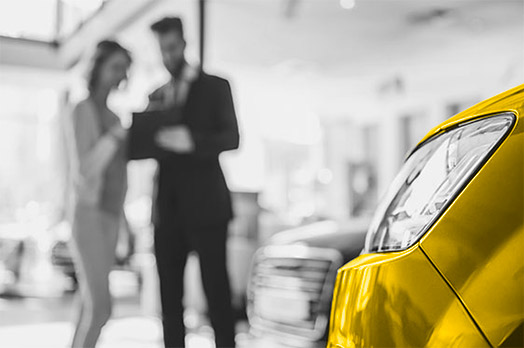 We know how to help your business better
No one knows business vehicle rental better than Hertz. Our insight and know how saves you time and money because, let's face it, we've been around the block a few times.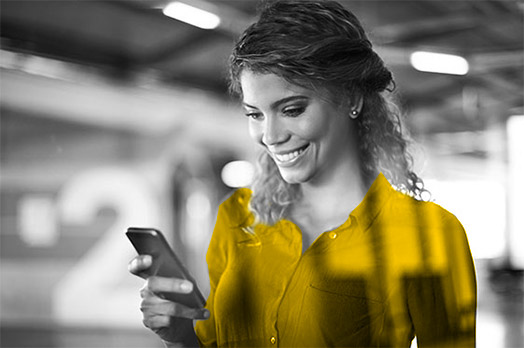 No long-term contract or upfront payments
Because you don't need to be overloaded with complicated paperwork and payment structures to stop you getting on with business.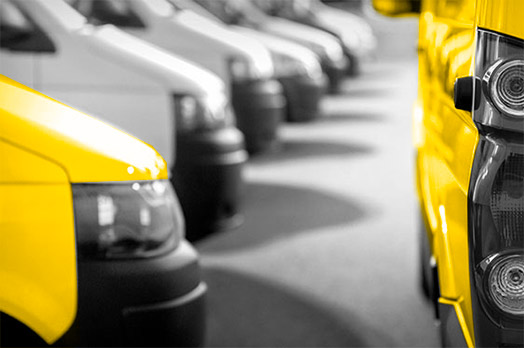 Make the van your own with professional branding
We can help you transform your fleet of rental vans with tailored delivery that advertises your services and impresses your customers.
Advantages that just keep delivering...
Know that your vehicles are always maintained

24/7/365 Roadside Assistance

Free delivery and collection
Contact us for detailsClose
By phone

Our lines are open 9am to 5pm, Monday to Friday.

In branch

Find your nearest branch Find your nearest branch :

For all Flexible Van Hire enquiries