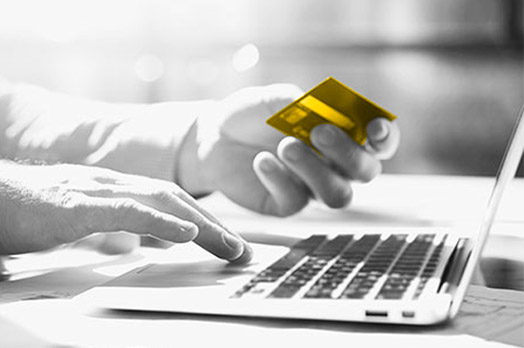 Flexible payment options that simplify your staff expenses
Cash flow is the lifeblood of any business. This is why Business First enables you to pay by either credit card or a company account Direct Debit. It makes it easier for your staff to rent a vehicle and reduces their expense claim paperwork.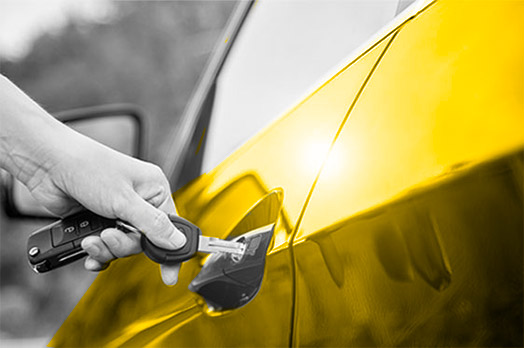 The rental car or van you want can be delivered to your door
To make life easier for you we offer a handy delivery and pick-up service to or from your home or office. Or pick up and drop off the car or van yourself at your choice of Hertz location across our vast network.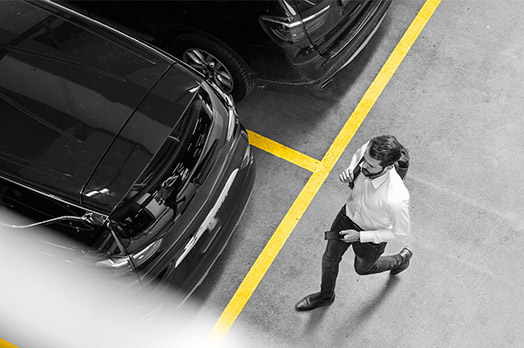 Reward yourself and your staff
Business First account holders are welcome to enjoy the exclusive offers and privileges offered to them through our award-winning Hertz Gold Plus Rewards programme. Membership is free and there's the chance to earn Nectar points in the UK as well.
You save more time, you save more money, and you also get to reward your staff with some impressive perks.
Other stand-out features
Personalised account management and convenient payment options

Access to 130 Hertz locations throughout the UK

24-hour Roadside Assistance, a £2 discount on every online booking, and an unlimited mileage allowance
By phone

Our lines are open 9am to 5pm, Monday to Friday.

In branch

Find your nearest branch Find your nearest branch :

Interested in Business First?