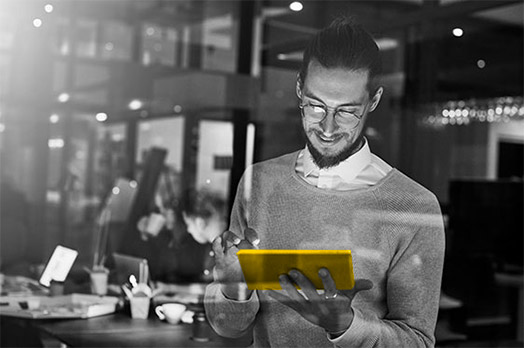 Rent a van by the day, the week or by the hour
You can rent from as little as 1 hour, or up to 7 days – whatever it takes to get the job done. You can hire our vans any day of the week for use 24/7, and you must be 21 years of age or over to rent from us.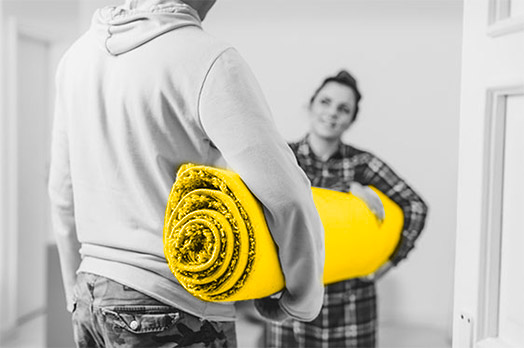 Vans for hire that are as close to you as your local B&Q
To get your hands on a van simply book and collect the vehicle at your choice of more than 100 B&Q branches or selected IKEA and Costco stores across the UK.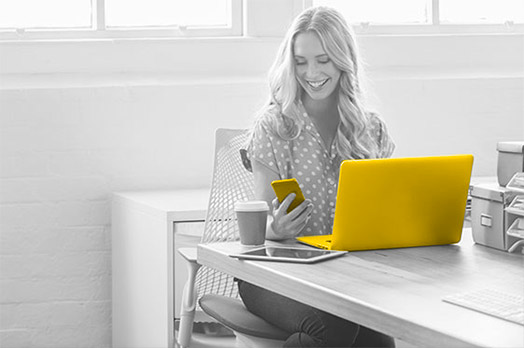 Simply reserve online or by free mobile app
Vehicle entry at time of pick up is by a digital code, or key fob, and the ignition key is inside the vehicle. You receive a PIN and the vehicle's details 10 minutes before your van rental is due to start.
Other stand-out features
24/7/365 Roadside Assistance

Easy-to-drive rental vans
Learn more about Hertz 24/7 Close